Monte Vista/SRVUSD COVID-19 Updates
Last Updated April 16, 2020
ZERO cases have been reported by MV students or staff.
News & Cancellations
Click Here to View Monte Vista Principal, Dr. Kevin Ahern's, Message to MV (April 13, 2020)
"The public health officers and county superintendents in six Bay Area counties have announced they will extend the suspension of in-class instruction through the remainder of the 2019-2020 school year. This announcement comes as local public health officers continue to monitor and ensure that local orders to shelter in place with limited availability of COVID-19 testing are observed and followed. This decision means that SRVUSD schools will be closed, along with all other schools in the region, through the end of the 2019-2020 school year.  In addition, all special events, field trips and school-related activities including Graduation, Senior Balls, 8th Grade Promotions and other end-of-year activities have been canceled. " – Statement from the SRVUSD on April 7, 2020
"Today, seven Bay Area county health officers, in collaboration with their six-county superintendents of schools announced a unified, regional decision to extend school closures through May 1, 2020, to slow the spread of COVID-19 to the maximum extent possible.  This decision means that SRVUSD schools will be closed, along with all other schools in the region, until May 1st. The SRVUSD still plans to observe our previously scheduled Spring Break from April 6 through April 10th. No remote learning will take place during Spring Break." – Statement from the SRVUSD on March 25, 2020
Read the full statement here.
KRON-4 on the Bay Area school closures here.
Sports & Events
All sporting events will be suspended until further notice. There will be no practice, no meetings, no open gyms/fields or activities of any kind. There will be no exceptions. CIF appreciates the patience and understanding as they navigate this unprecedented situation.

CIF canceled both Boy's & Girl's State Basketball Championship

Principal Ahern is completely committed to having as many Senior Activities as possible giving the CDC and CCC of Ed guidelines.

"It is our greatest hope that graduation and Grad Nite will go on as planned." (Jodi McFarland)

"If school is not reopened this school year then we will need to plan contingencies like distributing yearbooks, summer senior events, diplomas, but it is too early to plan for those." (Jodi McFarland)
---
Virtual Learning

Monte Vista has moved forward with online learning for the rest of March and until spring break. All assignments are labeled as optional per SRVUSD.
Find Monte Vista's remote learning plan and resources

here

.

All assignments allocated through April 3, 2020, are an optional and comprehensive review of previous lessons given to students throughout the year. SRVUSD is working in compliance with the state's guidelines in regards to the state of emergency established by Governor Gavin Newsom. 

District Communications Director Christopher George has sent out correspondence regarding SRVUSD's plan for Virtual Learning. 

Assistant Superintendent of Educational Services Christine Huajardo sent out a letter detailing the logistics of Remote Learning to parents and other members of the community on March 19, 2020.

Monte Vista PTSA Remote Learning Plan Q&A
*** Internet access for Remote Learning
AP Testing
Click

here

for news from the College Board. 

Click

here

for the Monte Vista AP information page. There will be online testing this year but the testing dates will not be revealed until April 3.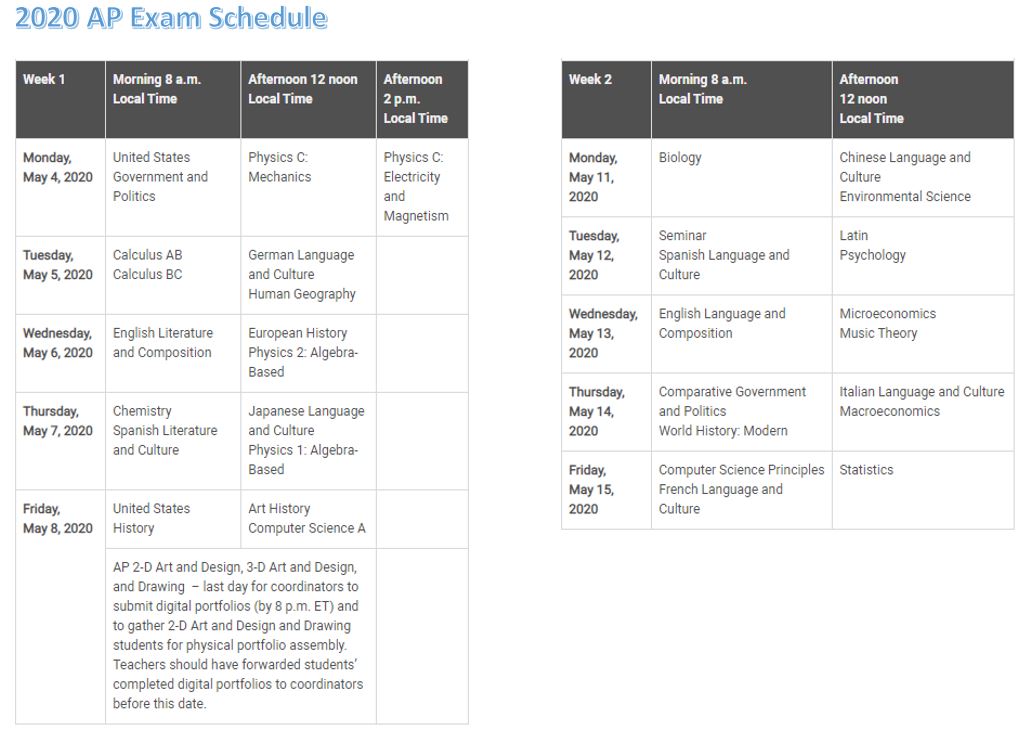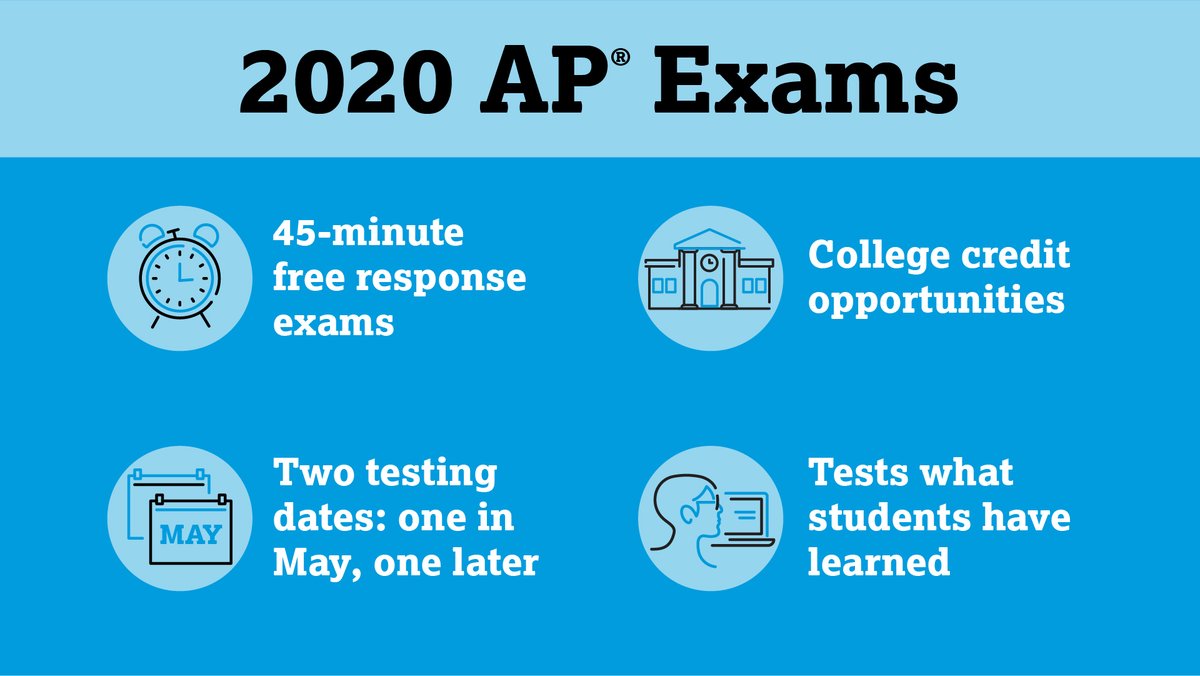 Local to Worldwide News
Contra Costa County: Tracking coronavirus in Contra Costa County (Contra Costa Health Services)
California: Tracking coronavirus in California (San Francisco Chronicle)
United States: Tracking coronavirus in the U.S. (New York Times)
Worldwide: Tracking coronavirus in the world (Johns Hopkins University)
Cancellations
MV Teachers and Staff
Leave a Comment