SpaceX launches first ever all-civilian spacecraft
Last night, SpaceX launched its Inspiration4 mission successfully sending the first ever all-civilian aircraft to space. The launch of the Falcon 9 spacecraft took place in the Kennedy Space Center in Florida. The four members on board- commander Jared Isaacman, pilot Sian Proctor, medical doctor Hayley Arceneaux, and Chris Sembroski are all non-professional astronauts. Proctor became the first ever female black pilot of spaceflight, and Arceneaux became the youngest American citizen to fly in space at 29 years old.
The goal of this mission was to raise money for St. Jude's Children's Hospital. The campaign, named St. Jude Mission: Inspired,  hoped to raise $200 million for the St. Jude Research Hospital. Isaacman, the billionaire CEO of Shift4Payments, purchased the four SpaceX seats and chose Proctor to pilot. He donated the remaining two seats to St. Jude, and Arceneaux and Sembroski became the last two passengers. Arceneaux is a survivor of bone caner and Sembroski is an Air Force Veteran.
SpaceX conducted astronaut training for the four to learn orbital mechanics as well as operating in microgravity and training for emergency stress tests. They plan to spend roughly three days in orbit before returning. This trip marks the beginning of ordinary citizens traveling in space. Astronauts traditionally must be in peak physical shape to conduct spaceflight, but SpaceX wants to experiment and determine how spaceflight will affect the ordinary citizen's physique.
Gwynne Shotwell, president of SpaceX, stated that this mission will "[pave] the way for a future where space is more accessible to all who wish to go."
Leave a Comment
About the Contributor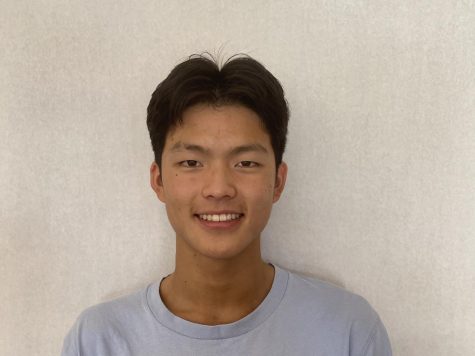 Edi Zhang, Editor-in-Chief
Edi Zhang is a senior and will spend his fourth year on The Stampede as the Editor-in-Chief. He is honored...