String of anti-semitic graffiti found on campus
On October 25th, 2022, anti-semitic graffiti was found in the the gym for the third time in a little over a week. These incidents were immediately brought to the administration and Principal Dr. Kevin Ahern sent out a statement informing the Monte Vista community of these "frustrating and unacceptable" events.
This is not the first time anti-Semitic and hateful rhetoric has been spread around campus, making students feel uncomfortable and scared to go to school.
President of the Jewish Student Union (JSU), junior Kayla Kalnicki, found out about this graffiti from a friend and was extremely upset. 
"No student should be scared to come to school, especially for something that they are proud of themselves for. It was really upsetting because I don't ever want anyone to come to school feeling that way," Kalnicki said.
School should not be a place where students feel like they have to hide a part of themselves, it may even feel like their safety and well-being depends on it. Kalnicki addressed this in the first JSU meeting on October 19th.
Senior Noa Ohad, Vice President of the JSU, said, "I assume people think it's funny, I don't know what exactly their intent is, but I hope that the overall majority of the community can come together and say, no we are not in agreement with this."
Going forward, administration wants to teach students to celebrate all cultures and religions and not only stop being hateful towards them but do more than just tolerate these differences. Being tolerable is not enough- it is time to be accepting. 
"This is not what Mustangs represent and we need to double down as a community to push back against anything that is harmful or hateful," Dr. Ahern said. 
Administration hopes to teach their students to be accepting of all cultures during the Mustang Moments presentations during student support.
But, many students feel like these presentations don't do enough to stop these acts since they clearly keep happening.
"I think it's hard to know the right way to know what's effective because this isn't the first time there was antisemitism on campus. I want to be optimistic and say it's the last time, but I think they [administrators] are bringing a lot of support which is good, and they are really trying to make an effort, and I think it depends on the Monte Vista community, that's the biggest part," Ohad said.
In working with administration, the JSU wants to make sure Monte Vista is not a place of hate for not only Jewish students but for all students of any culture and religion.
"Our main goal is for everyone to feel safe when they come to school and feel like they have somewhere to be, and not feel like there's this enemy based on what happened in the past couple of days," Kalnicki said.
From 2016 to 2022, there have been three Stampede articles reporting multiple counts of racist graffiti on campus. The Mustang Moments presentations urge the Monte Vista community to do better. But for now, it's vital to keep on shedding light on these situations and always speak up in cases of injustice.
Leave a Comment
About the Contributors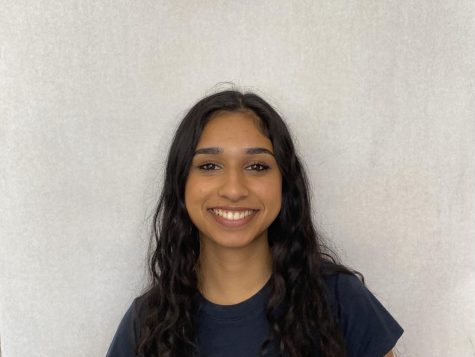 Paviter Randhawa, Social Media Manager
Paviter Randhawa is a senior at Monte Vista, going into her fourth and final year in journalism. This...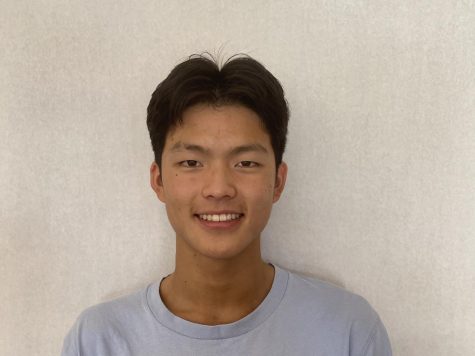 Edi Zhang, Editor-in-Chief
Edi Zhang is a senior and will spend his fourth year on The Stampede as the Editor-in-Chief. He is honored...