Kid president inspiring others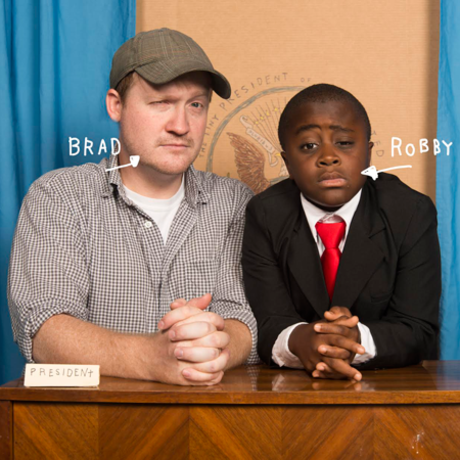 Robby Novak, just a ten year old kid from Tennessee, is inspiring the world to become awesome.
Also known as Kid President, Novak made his debut in October, 2012 on the YouTube channel, Soul Pancake. His videos are a collaboration between himself and his older brother-in law Bradley Montague, the creator of Kid President.
Many of Novak's videos include him encouraging the world to get involved and help others. One example was last month during "Soctober". This was a nationwide drive to donate socks to the homeless, in which Monte Vista participated.
The backbone behind the operation, Novak's adult brother-in-law Bradley Montague, expresses how he thinks teenagers can continue to get involved with improving the world.
"One thing with Kid President I've learned… is that young people really are vital to making the world a better place," Montague said in an interview via email. "I think all teenagers really want to help. I think many teenagers just have no idea how powerful they are and don't know where to start. We talk often of 'changing the world' and that's fun to say and exciting to think about, but the truth is 'changing the world' happens in how we treat the people who are directly beside us. Live with compassion and creativity and courage right where you are today. I promise it will spread."
Kid President's message is not to segregate, but to make the world united in one, which can result in great change.
"Don't be in a party," Novak said. "Be a party."
Montague also believes that you don't need to have everyone on your side to change the world, or on a smaller scale your school, but just you can contribute to change.
"Do whatever it takes to make your school the kind of school you want to be at," Montague said. "It won't always be easy. People will not always be on your side or agree with you. People won't always be awesome, but you can choose to be awesome anyway. Go for it. Do it. Don't let the rooms and hallways you inhabit be anything less than awesome. It's your school. Let it reflect you."
This positivity and kindness that Kid President spreads can be thought to improve the education of students, and classroom environments.
Ms. Dolim, an English teacher at Monte Vista, agrees with this positive learning environment, and explains how it's vital for the teacher to create this safe place.
"I think in highschool definitely it's the teacher's job to make everybody feel welcome, secure and safe so their students can take educational risks and grow with their learning," Ms. Dolim said.
A popular Kid President video is his pep talk. He encourages the world that they can do anything, and the road less traveled may be hard, but it's going to help the world in the end.
Novak doesn't just give pep talks, but he also listens to his own. He has Osteogenesis Imperfecta which causes brittle bones, resulting in over seventy breaks for Novak. He overcomes this though and continues to inspire others.
Many people have been moved by him, including the President of the United States. In 2013 Novak met President Obama at The White House and the President encouraged Novak to keep doing good and making the world a better, happier, more loving place.
    "Love changes everything," Novak said. "So fill the world with it."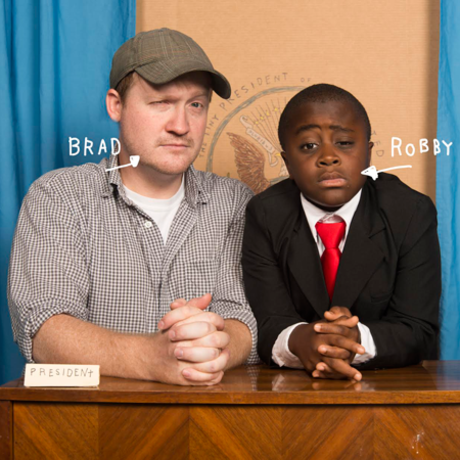 Leave a Comment