Kanye Krazy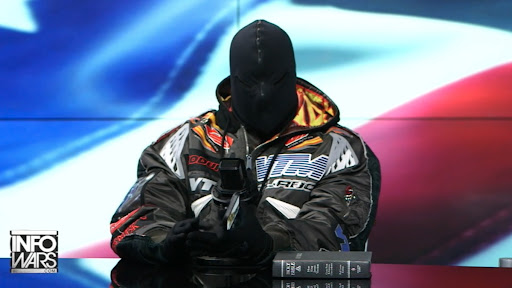 Kanye West. You may know him from his music, fashion, family, or maybe his radical opinions. As a Kanye West fan, it's getting hard to maintain my support. West has always been known to make questionable statements dating as far back as 2005. During A Concert For Hurricane Relief, an hour-long event that featured many celebrities raising money for the survivors of Hurricane Katrina, West went off script and said "George Bush doesn't care about black people." This statement not only made the event extremely awkward, but caused obvious controversy. Leading many to debate and try to understand West's statement. 
     Little did anybody know, this would only be the beginning of West's scandals. West took it a step further at the 2009 MTV Video Music Awards (VMA's) when he interrupted Taylor Swift's acceptance speech for Best Female Video. West decided to walk up on stage, take the mic, and proclaim that "Beyoncé had one of the best videos of all time," leaving Swift frozen in confusion and embarrassment. This statement would lead to heavy criticism such as it being named the wildest statement in the history of the VMA's by Rolling Stone in 2013. 
     This event caused West to do a "personal exile"; he flew to Japan, then Italy, before finally making it to his studio in Hawaii. 
     "I went to Hawaii and took all the creative energy that I wanted to express and we put it into an album called My Beautiful Dark Twisted Fantasy," West said.  
     My Beautiful Dark Twisted Fantasy, released November 22 2010, is essentially West's life. Themes of ego, fame, and how the famous lifestyle changes you are apparent on this album. It received instant praise by critics and fans alike and put Kanye back on everybody's good side. 
     West would go on a roll from this point on. Releasing Watch The Throne on August 8, 2011, a collaborative album with Jay-Z. He would receive massive success, having the second highest grossing tour of all time at $48.3 million and winning multiple awards such as the BET Hip Hop Award, Grammy for Best Rap/Sung Collaboration, etc. West would then go on to release Yeezus, his sixth studio album on June 18, 2013. Once again he received mass acclaim and success. A year later, on May 24, 2014 West married Kim Kardashian. At this point it seemed like everything was going well for West. 
     Despite a few odd statements here and there, West was living life at a steady pace. He would release The Life Of Pablo on February 14 2016, and create singles such as Nah Nah Nah and I Love It. This changed on May 1, 2018 when West said "400 years of slavery was choice." This combined with West's support of former President Donald Trump resulted in lots of questioning and resentment towards West and left many fans confused on West's mental state.
     Fast forward to 2022 and West and his wife have split. He flocked to Instagram, where he would make many questionable statements, post text message conversations, and overall make weird decisions. This would go on for months, eventually reaching an end on October 8 2022, when West tweeted that when he woke up from his sleep, he would go "death con 3   On JEWISH PEOPLE," This tweet got West banned on Twitter. He managed to blackball himself, losing 75% of his net worth in two weeks. Adidas, Gap, and Balenciaga cut ties with him, and his future is uncertain. 
     As a big fan of West's music, fashion, and overall presence this is disappointing to see. West had built himself from the ground up and for him to tear it down like this is unfortunate. I still listen to his music, I have some YZY Gap, and some of his shoes. But I question myself everytime I want to involve myself with his work. I agree with separating the art from the artist but in times like this, it definitely gets difficult.
Leave a Comment
About the Contributor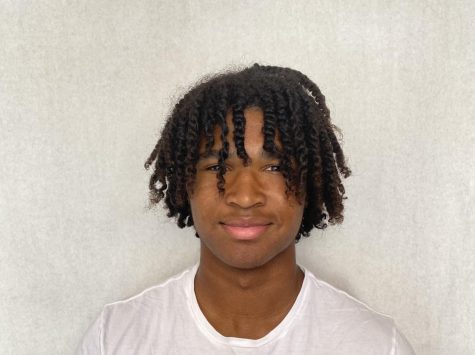 Julian McMahan, Staff Writer

Julian McMahan is a sophomore at Monte Vista High School. He is beginning his first year in journalism...