A surprising discovery leads to Duke commitment
     She wasn't supposed to win the state section. Neither was she considering to pursue running. In fact, she wanted to quit. Now, committed to Duke University for cross country and track, she couldn't see herself in a different sport.
     In the summer before freshman year, senior Kelli Wilson received a running watch from her mother, who ran at UC Berkeley and encouraged her daughter to try the sport. As an accomplished soccer and lacrosse player for years, Wilson was confused by the gift and resisted her mother's request.
     "My mom and I got into a huge argument, but I tried and ran four miles, crying the last mile back," she said. "I was miserable and said I would never do it again."
     However, after this first summer run, Wilson's mother continued insisting that she try cross country for a couple of months. Sure enough, Wilson made the varsity team after her first race.
     Still, Wilson was unsure about her future with running. She resorted to her longtime sport, soccer, during the winter season. In the spring, she had to choose between lacrosse, the sport she intended to commit to in college, and track and field. 
     Wilson listened to her coach's advice.
     "My cross country coach told me that if I wanted to be good at running, I would have to stop everything else and choose track," she said. "That's when I quit all my other sports and extracurricular activities to solely focus on running."
     Although she quickly grasped the sport, her journey has had challenges. From experiencing anemia sophomore year to physical battles throughout each season, Wilson has learned how to handle the setbacks of cross country and track.
     "Running is such a mental sport because you get into your head a lot," she said. "You always have to stay checked in a start the runs motivated."
     As Wilson describes, the sport can greatly affect one's mentality in the highs and lows. She competed in North Coast Section (NCS) for the 3200-meter race at the end of junior year. Because the field of girls was stacked, she had few expectations as a junior, but she was able to feel the runner's high.
     "When I upset the favorite, Gabrielle Peterson, in NCS, I had never been happier," Wilson said. "The whole week, I was bouncing off the walls and pacing everywhere."
     The following week, however, the pressure was now on her to perform well at state. With her personal record in the 3200 at 10:31, Wilson fell short of her expectations.
     "I performed poorly at state and didn't leave my house for the next three days," she said. "When you put so much energy into your sport, you expect big results, so it's frustrating when you don't get them."
     Luckily for Wilson, she has developed a strong support system with her teammates at Monte Vista that helps her persevere. 
     "Kelli does a great job at introducing new runners to the varsity team and teaching them to compete for our team and not our individual times," said Emily Hora, one of Wilson's four-year teammates.
     Wilson received offers from UCLA, UC Berkeley and University of Pennsylvania, but ultimately landed with Duke in her public announcement on Oct. 10 via Instagram. Because she grew up on a close team, Wilson prioritized team culture when it came to selecting the right school.
     "I really appreciated how Rhonda [Duke's women's cross country head coach] is so devoted to team bonding and recruiting well-rounded athletes, not just the fastest ones," Wilson said. 
     In a college with strong academic and athletic rankings, she believes Duke will challenge her while working collaboratively with her peers.
     "Duke stood apart from the other schools I visited because everyone wants everyone else to succeed, and it's not about being better than the person next to you," Wilson said.
     Wilson admits that running has been a demanding journey, but those around her are beginning to understand why she invests her time to it.
     "I've had to sacrifice a lot for the sport," she said. "I play it very safe and won't ski, roller skate, or stay out past 9 p.m. after a workout or race. If you even miss a day of running, it takes several weeks to get back to speed, and I think my friends are realizing why I miss hangouts now."
     From unexpectedly finding her passion to persisting the setbacks, Wilson hopes that her commitment gives the acknowledgement she believes running deserves.
     "I'm glad that I can shine light on a sport that receives little recognition, especially at the top-tier school that Duke is," Wilson said.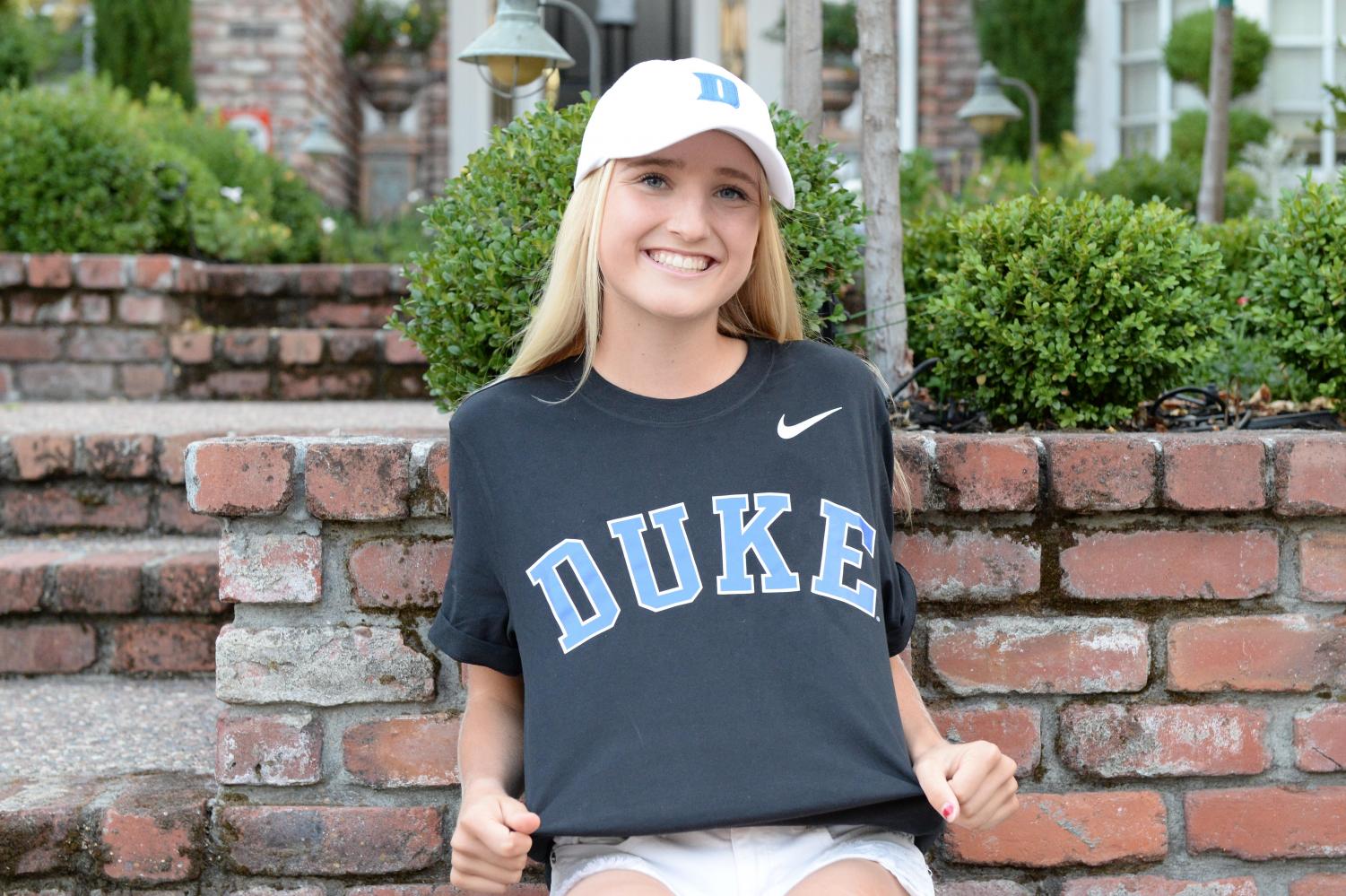 Leave a Comment
About the Contributor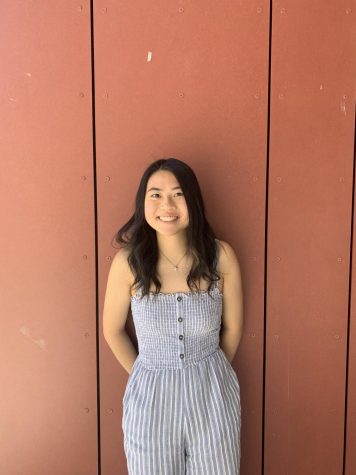 Claire Chu, Editor-in-Chief
Claire Chu is a senior in her fourth year of journalism as editor-in-chief for The Stampede. Although...