Monte Vista JV basketball gets new head coach for the second year in-a-row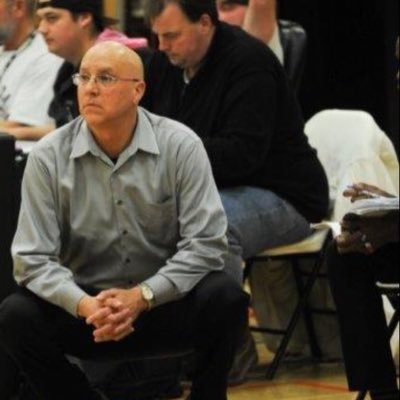 A new coach joined the Monte Vista junior varsity basketball team for the fall season. He compares the sport to the journey of life.
     Tony Catsons coaching philosophy is different than the stereotypical coach, he connects sports to real life situations. 
     "In basketball, and in most sports, you are not always going to get what you want," Catson said.  "You have to earn that, you have to go out and put the work in and you have to practice hard."
     Catson takes coaching highschool basketball very seriously.  He does not teach at Monte Vista, he has a different job off of school campus.  Catson comes out of his way to come to Monte Vista and help his kids.
     Catson does not think of himself as just the junior varsity coach of a highschool, he is proud to have this as a side job and is looking forward to what he can bring to the team this year.  Catsons goal is to prepare the team for varsity, and Nicholas Jones, the varsity teams head coach, who admires Catsons efforts.
     "I respect the way he coaches," Jones said.  "His coaching philosophy is more in line with mine."
     Both coaches like to hold people accountable, and demand the very best out of their kids.  Their similar personalities are what help them get along on and off the court.
     In highschool at Moreau Catholic, Catson played one year of junior varsity and three years of varsity basketball.  He played baseball until he was 16 years old, but he stopped because of his love for basketball.  
     "The first time I shot a basketball it came naturally," Catson said.
     Catsons height helped him improve in basketball.  He began playing in third grade and fell in love with it after that.
     "I have been 6-foot-3-inches since I was 15 years old," Catson said.  "I haven't grown since I was 15."
     Catson coached at Cal High for the past five years, but Jones encouraged him to coach at Monte Vista.
     "Coach and I have developed a relationship over the last three to four years through the coaching community," Jones said.  "I thought it would be a great fit to have him as our JV coach."
     Catson is ready to take on the challenge of this new environment and kids to help their basketball skills increase, and hopefully, help them make varsity in the next season.
     "He challenges his guys, and that's what we need moving forward," Jones said.
Leave a Comment
About the Contributor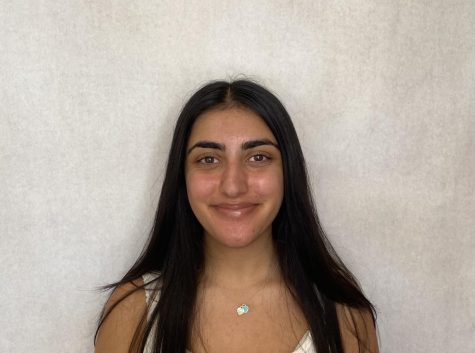 Shreya Bhasin, Social Media Manager
Shreya Bhasin is a senior and starting her fourth year on The Stampede.  Shreya has been Social Media...