Student models emerge on campus
    Working with companies such as Marchesa and United Airlines, this Monte Vista sophomores walked the runway into the world of modeling.  
    Modeling is a diversified industry that is highly regarded all over the world. But it takes
something much more than just looks to make it as a model. And with certain regulations surrounding teenage modeling, these student-models are always up to something.   
     "There are different parts to the industry, a lot of people think it's just taking pictures," sophomore model Madison Georgia said. "It's a lot of hard work and you have to be confident in yourself… there's a lot of rejection and you have to be prepared to face that."
     Modeling is a borderless industry, that is highly regarded all over the world. And in a time where models such as Kaia Gerber and Gigi Hadid can be very influential, there's no limit to how far modeling could take you.
     "I went on a trip to Hawaii, I worked half a day and got the rest of the trip paid for," model Grace Wuischpard said.  
     Standing at a rumored 6'4 but an actual 6'2, you can catch Wuischpard using her height to her advantage on the Monte Vista volleyball court as well as the runway.  
     Walking the hallways can come with its own set of challenges, let alone being in the limelight of photographers at fashion shows. And in an industry stereotyped for demanding perfection, a flood of emotions could come with that.
     "It was exciting," Georgia said. "I came from Scotland and didn't think any of this was going to happen. It was always a dream, So it was exciting, but also very nerve-racking at the same time," Georgia said. 
     With what seems like fashion trends at the peak of vintage, it's no wonder 90's models such as Kate Moss and Cindy Crawford can be examples of how modeling can be the outlet to leave your imprint on the world.     
     "Well, I would like for people to realize there's a lot more to the industry than people think," Georgia said, "A lot of people assume that its girls starving themselves. When In reality there's tons of hard work that goes towards it on the outside as well as the inside." Georgia said. 
     For decades, modeling has been known as a silent industry. But in a modern era with rising social media influence, modeling would appear to be a profession that is on a continuous uprise and wouldn't appear to be slowing down anytime soon.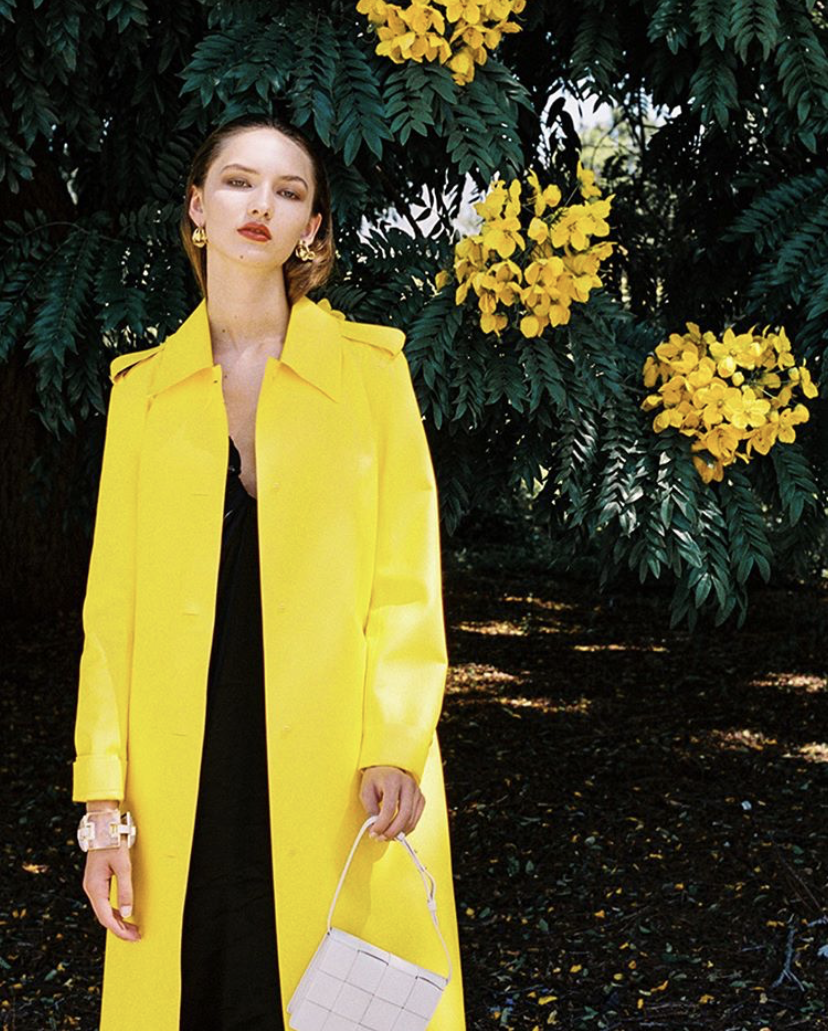 Leave a Comment
About the Contributor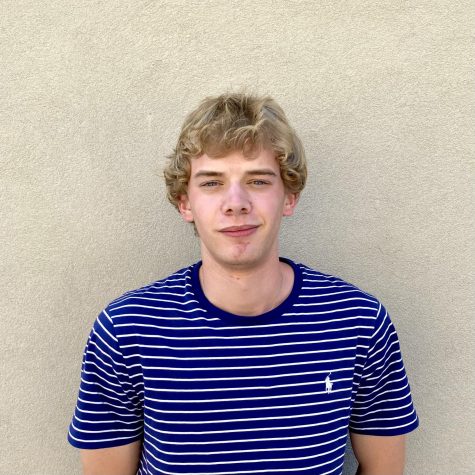 Brooklyn Weber, Sports Editor


Brooklyn Weber is Senior at Monte Vista, returning for his third year in Journalism. In addition,...