Vape deaths mark potential end for product
    After multiple teen deaths in the past few months, America's vaping epidemic has boiled over into a national crisis.
         Vaping is in no way new to high schools across America, and Monte Vista is no exception. According to a recent government survey, one out of every nine students in America vapes nicotine consistently. To put that in perspective there are 1.5 million high school students who vape consistently.
     Special punishments have been created for Monte Vista, the most popular of which is a special class taught only on Saturdays, detailing the bad effects of vaping and what it could lead to. These classes are aimed at stopping the addiction early by teaching kids the harm they are doing to their bodies.
"I have only vaped for a few months so it does not concern me because people who died did it a lot more than me as well as for a longer time," one Monte Vista senior said. "Thousands and thousands of people do it, and only seven people have died."
     Many students do not care about the punishment nor the recent deaths. Vaping can still be witnessed around campus at certain bathrooms during breaks. 
     A female senior who recently quit at "the beginning of summer" had this to say about the new regulations on vaping. "[Vaping regulations] do nothing, I quit because it was a bad habit and I didn't think I needed it anymore." 
     MV is also trying to make the effects of vaping known to parents. It was announced on Sept. 10 that Monte Vista would have a presentation to parents called, "The Truth About Vaping." All MV parents were invited.
         The federal government is stepping in as well. On Sept. 11, 2019, the Trump Administration announced a plan to ban the sale of most e-cigarettes and vaping devices in response to the growing illnesses and deaths linked to vaping. On the same day, the US Centers for Disease Control announced there had been seven deaths and 380 cases of lung illness associated with vape devices. 
     "We will not stand idly by as these products become an on-ramp to combustible cigarettes or nicotine addiction for a generation of youth," U.S. Health and Human Services Secretary, Alex Azar said. 
     Two of the seven e-cigarette deaths have occurred in California, causing the state to crack down on the use of these devices. Now, California lawmakers have proposed stricter warning rules on the package and steep taxes on vaping pods. Both proposals are supported by governor Gavin Newsom. 
      This is not the first time that lawmakers have gone after vaping. Last year, Juul Lab was investigated by the FDA and found they targeted minors with their advertisements. The company was given several punishments, including running a new advertising campaign that made it clear that their e-cigarettes are made for adults trying to quit the traditional tobacco-cigarettes.
      In recent months, however, more and more cases come to light regarding health issues revolving around vaping. Pulmonary injuries are being reported across the country and have perplexed doctors. Patients, in their teens and early twenties, are now arriving at intensive care units with trouble breathing and infections in their lungs.
     "It's not typical [to see a young person] go to the ICU in that much distress without an obvious infection," Utah pulmonologist, Dr. Dixie Harris, said.
     The Center for Disease Control (CDC) has mounted an investigation into the roots of this new health scare. So far, however, they have found nothing and are telling people to consider not using e-cigarettes. Doctors are treating this as an unknown disease for the time being.
     The symptoms among the teens include shortness of breath, cough, fever, and vomiting that progressively get worse. But some question whether or not these illnesses are caused by the regular vaping pods supplied by Juul. Skeptics point to people fusing products not specifically designed to be in vapes are the cause of these illnesses.
Leave a Comment
About the Contributors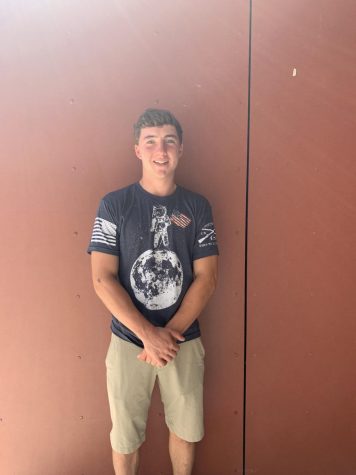 Anthony Santa Maria, News & Online Editor
Anthony Santa Maria is a senior at Monte Vista. This will be his third year writing for the paper and...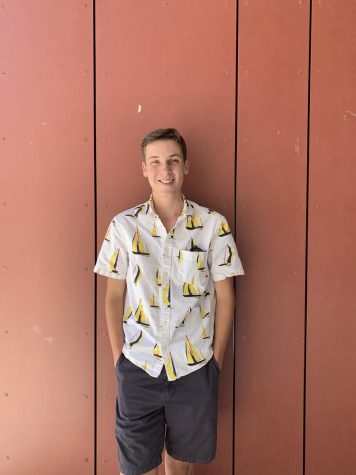 Cameron Roth, Asst. Website Designer
Cameron Roth is a senior at Monte Vista and is so excited to be part of the journalism team. This will...