Tragedy leads to new policies
    Student-athletes were not only emotionally challenged by this spring's tragedy, but are now physically constrained as a result of the aquatic sports' inconvenient practice schedule.
    Last May, a San Ramon Valley High School freshman had a fatal accident in the school pool. The tragedy prompted immediate changes to the school district's lifeguarding rules.
    A new policy was adopted over the summer requiring the presence of two lifeguards and one 'supervisor' in order for a team to be able to use the pool. If a player is lifeguard certified, however, they do not count as one of the two lifeguards necessary. The previous regulations allowed for one lifeguard on duty, regardless of whether or not they were a student.
    The new changes suggest that if a team is short a lifeguard, the practice or game must be canceled or postponed. As a result, teams have been left unprepared for their season, but the new procedures are non-negotiable.
    "It was determined that it was best to have a lifeguard on duty when our kids are using the pool," Monte Vista Athletic Director Andy Popper said. "If one of the coaches is certified, they do not count as one of the required presences."
    Many other school districts have not put this policy into place, allowing Monte Vista teams to have their practices and games at different schools if there is a lifeguard is not available. If the team cannot find enough lifeguards and cannot find another place to practice the day will be spent in the weight room or on the track.
    "I think that student safety is always a priority, and as a result of a tragedy that took place in the spring, you realize things happen, you look at the procedures that took place, then you make decisions based on what's best for our students and our school," Popper said.
    The new policy is very controversial. Although the increase in lifeguards has had some positive outcomes, Popper has received many complaints from the aquatic sports teams in regards to their decreased practice time.
     "At the beginning of this process, teams were limited in regards to how much time they have in the pool," Popper said. "So there were some upset athletes, parents, and coaches."
    However, the school now has more lifeguards available, so the teams' routines are slowly returning to the status quo.
    Regardless of criticism, complaints, and opinions of the new policy, safety is the priority for SRVUSD, and the increase in supervision hopes to accomplish that.
    "Accidents can happen at any time," Popper said. "You're better off being proactive than reactive in order to keep people safe and to cover all of the chances or risks of injury."
Leave a Comment
About the Contributors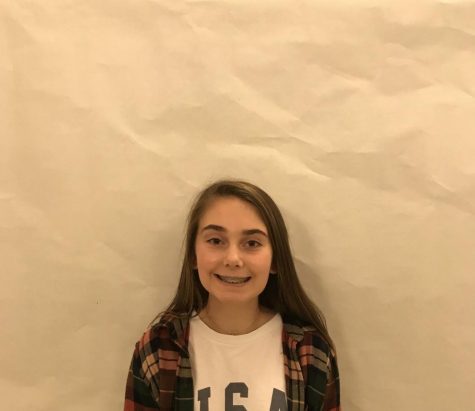 Ava Hunt, Staff Writer
Ava is a sophomore, and this is her first year in journalism. She loves to surf and skateboard in her...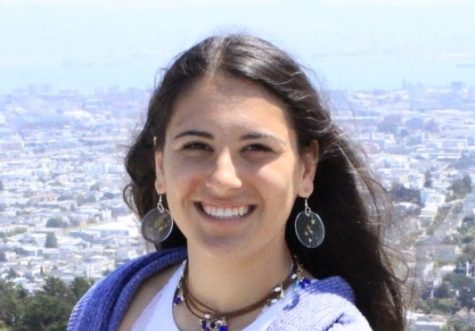 Seta Salkhi, Managing Editor
Seta Salkhi is a senior in her third year of the journalism program. As this year's managing editor,...