Freshmen pass, set and kill it on the varsity team
   In each of the past two years, only one freshman has made varsity volleyball. 2018, however, has kicked off to a different start.
    In their fifth year playing, both freshman Carly McPherson and freshman Grace Wuischpard have joined Monte Vista's four-time North Coast Section (NCS) champion volleyball team. With much to learn and and much to improve, Coach Sara Johnson describes McPherson's and Wuischpard's timid but quick adjustment to their new environment.
    "They are a little bit on the quiet side, but that doesn't mean that they're not energetic during practices and games," Johnson said. "They are figuring out where exactly they fit in with the team that we have."
    In addition to the challenge of adapting, Wuischpard explains the unexpected standards for a freshman on varsity.
    "I'm held to the same expectations as my [upperclassmen teammates]." Wuischpard said. "As a freshman, you could slack off and not play, or you could work hard and play."
    Volleyball, however, doesn't take up all the time of Monte Vista's student-athletes. Although the daily fight for playing time is tiring, for these freshmen volleyball players, it simply can't take up all their energy.
    As McPherson describes her schedule, it becomes clear school and homework are the priorities, whether or not that means sacrificing a late night workout or an important volleyball practice.
    With all the stress and pressure in the lives of both freshmen, support from teammates and friends makes it easier to handle.
    "I feel like everyone has been really sweet and accepting," McPherson said. "You hear about people not really liking freshmen as much, but everyone has been super nice."
    While it's still early in the season, both McPherson and Wuischpard have become close to the upperclassmen volleyball players.
    JV volleyball player Maddy White notices how much their interaction with the older, well-adjusted teammates has affected them.
    "I think [varsity volleyball] has made them even more mature," White said. "They're very humble and great people, and I think they've learned a lot by being with these older players."
    Although neither freshman has had a family member experienced in volleyball, both have teammates more than capable of presenting themselves as role models McPherson and Wuischpard can aspire to be.
    On a premier volleyball team, one freshman may be impressive to some, but two are extraordinary to all.
    "They show how people can excel while still being the same person they were before," White said.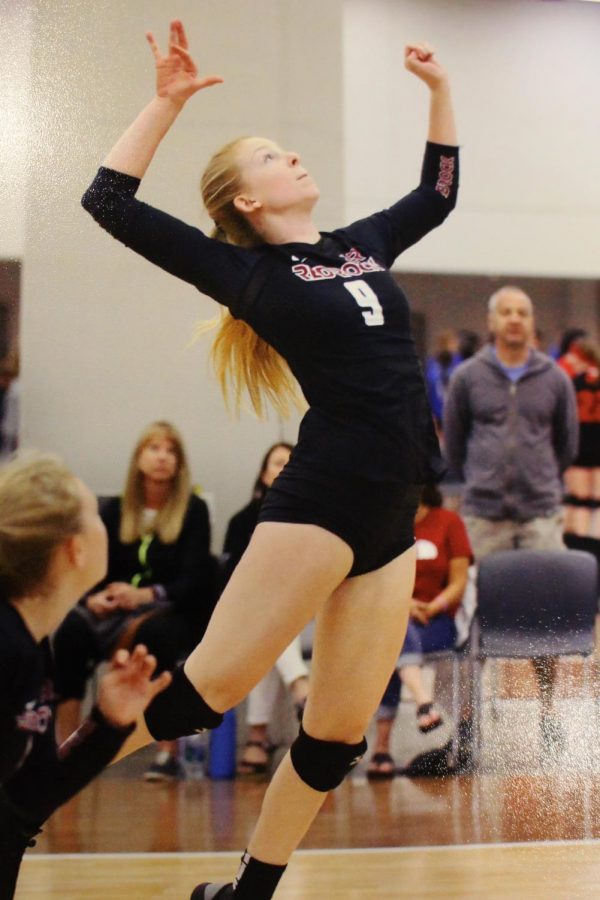 Leave a Comment
About the Contributor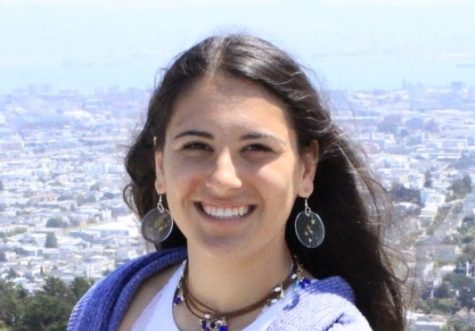 Seta Salkhi, Managing Editor
Seta Salkhi is a senior in her third year of the journalism program. As this year's managing editor,...