Raucous Roads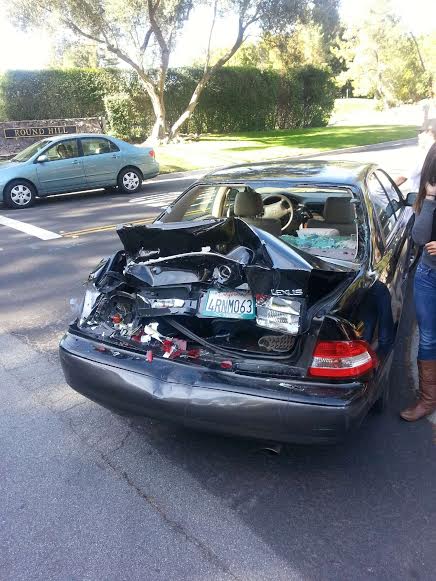 Monte Vista students have been impacted by accidents before and after school hours.
The current construction on the road coupled with the excessive speed of students eager to get home have created what many people call 'a recipe for disaster.'
Certain students participate in 'leapfrogging' or passing each other on the way home from school on Stone Valley road. This risky activity often involves passing across the double yellow line, into oncoming traffic.
These dangerous driving maneuvers, along with high speed, are practically an everyday occurrence as students try to create a little excitement and show off for their friends at the end of the school day.
In the past, these activities haven't caused much harm, but recently, some MV students have fallen victim to reckless driving.
Junior Nick Thakar and his sister were attempting to drive home after school on October 21 when he was rear-ended on Stone Valley Road.
The events surrounding Nick Thakar's incident did not stem from mere haste or negligence, rather, it came from a blatant breach in roadway safety.
On October 21, Thakar was driving when a 'leapfrogger' crossed over the yellow line to pass. Forced to come back in proper lane because of oncoming traffic, the speedster collided with the car in front of him. This accident prompted Thakar to slam on his brakes to avoid an impact. A second later, Thakar felt a smash from behind.
"I see this crash in front of me, so I slam on my brakes, and a second later, there is a truck where my trunk should be," junior Nick Thakar said.
The impact was significant enough to shatter the rear window of Thakar's 2001 Lexus, and resulted in the entire deformation of the rear of the car. The truck, belonging to Spencer Tubs, sustained less damage.
In total, the accident encompassed four cars, and caused significant delay on the road. The accident was a result of poor judgement on behalf of certain students.
This accident comes on top of several other recent crashes. One accident in the beginning of the month involved a mercedes and a truck.
This string of crashes prompted an email from administration, reminding students to be careful on the way to and from school.
"This is something that could have been avoided, but at the end of the day I'm glad that nobody is hurt." Thakar said.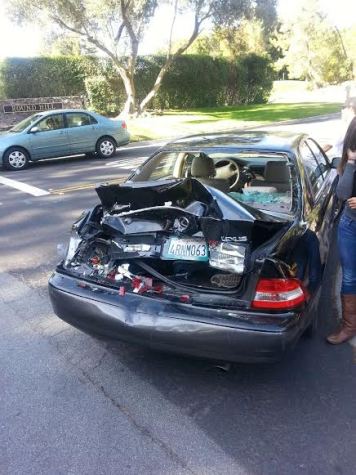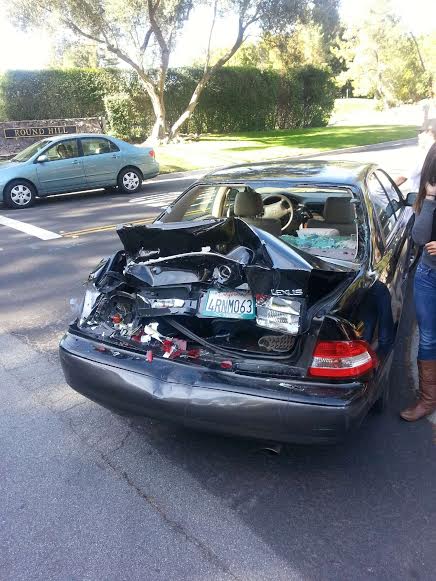 Leave a Comment
About the Contributor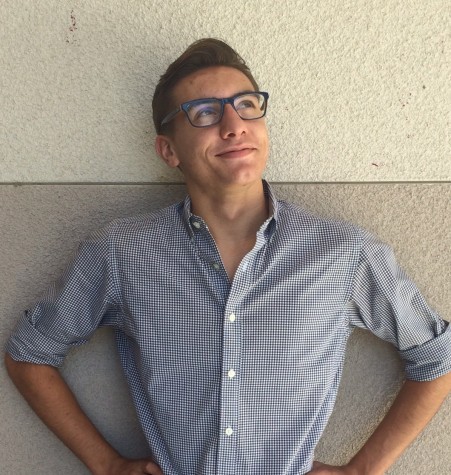 Chris Bortolon, Editor in Chief
Chris Bortolon is a senior at Monte Vista and is excited to serve his third year of duty with the Stampede...