Garth Stein comes to MV
Best selling author Garth Stein recently visited Monte Vista, speaking about his life as an author and his new book A Sudden Light.
Born in Seattle, Garth Stein is an established writer. His book, The Art of Racing in the Rain, was on the New York Times bestseller list for 158 weeks, translated into 35 languages, and was recently picked up by Universal to be made into a film.
Stein gave students an open mic, letting many ask questions about his experiences in writing and how he became an author. Stein spoke about attending Columbia University where he studied English. He later took an interest in film, working on script writing and documentary filming. Stein has worked as a director and producer and has made many films that have won several awards. In 1991, he co-produced an Academy Award winning short film, The Lunch Date.
Stein was charismatic and passionate when speaking about his writing career, noting how he had trouble with getting published, throwing away many drafts of ideas. Stein went from agent to agent, both being liberated and firing some. But, Stein stated that he kept pushing and tirelessly writing, finally receiving the recognition he deserved.
Stein spoke to students about having open minds as many begin to think about their future. He said that it's never too late to go back, and it's okay not to know exactly what you want to be when you are older right now.
"There are no mistakes in Fictional writing," Stein said.
Everything happens for a reason, and sometimes authors don't realize it until it all comes together.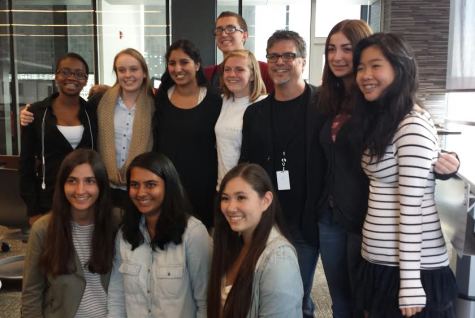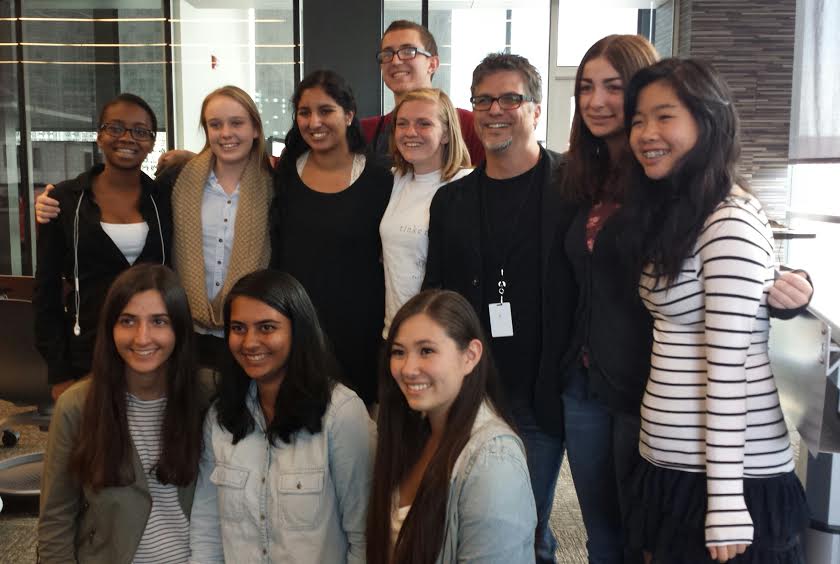 Stein related that back to his life, revealing that if he never went through the door that looked mysterious and unknown, he wouldn't be on the path he is now.

Make sure you go pick up his new book A Sudden Light at the nearest book store!
Leave a Comment