Electric powered?
What the future of automotive technology might hold
  Gasoline and cars go together like fish and water, you rarely have one without the other. However, new technologies in both automotive and electrical engineering may be starting to bridge the gap between electrical currents and cars.
    The science of electric vehicles was first developed in the 1880's with some prototypes capable of achieving 15 miles per hour. This field research was abandoned, however, as gasoline motors took over as the most efficient form of transportation.
    In the 1990's, concerns over the environmental impacts of fossil fuels lead to a newfound interest in the electric motor. Advancements were made throughout the subsequent decade, and we are now at a point where we may ask, are electric cars the future?
    Well, to answer this question in a few words is not easy. Environmental issues aside, the fact remains that electric and gasoline engines are very different. Electric engines are capable of huge amounts of torque (which is a key factor in acceleration), while they lack somewhat in horsepower.
   For example, the recently popular electric Model S by Tesla is capable of a respectable 0-60 acceleration of 5.3 seconds, but achieves a top speed of a mere 125 miles per hour. Speed limitations aside, for a majority of consumers, it is capable of delivering everyday driving necessities. The main sticking points of this car include the price ($67,000 base) that puts it over many people's budgets.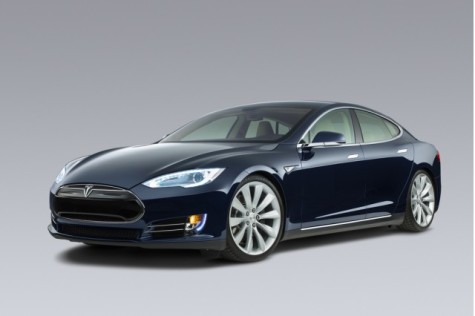 The European markets have introduced a more accessible electric vehicle, the Renault Twizy. This vehicle, costing only $12,000, is, unlike the tesla, lacking many amenities; including windows. The driver sits up front, with a single passenger located directly behind. Being electric, acceleration is decent, but again, speed is maxed out at 40mph , and the vehicle can travel 60 miles before needing to recharge. Oh, and doors are an added premium for another $1,000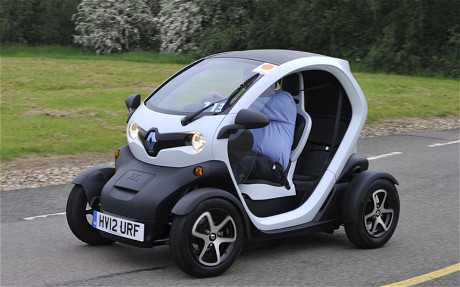 Aside from everyday vehicles, AMG had been experimenting with a car for the speed enthusiast. The SLS Mercedes-AMG Electric Drive lies at the very edge of electric speed. This cars' massive electric engines and batteries create an astounding 751 horsepower (0-60 @ 3.9 sec), making it the fastest electric production car. This sort of technology, however costs nearly $500,000. A gas car with similar performance statistics could be found for $70,000.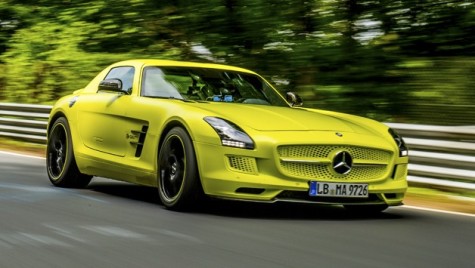 BMW has also recently released the i3 and is slated to release the i8 later this year. The i3 represents a fairly priced and decently equipped vehicle, with reasonable performance and up to a 190 mile range. The i8 concept is to be more of a sport car, with projected range of over 3oo miles (with gas engine) and 0-60 times in the low 4 second range. This car is not fully electric, however, with a significant portion of its power coming from a 1500cc 240hp engine.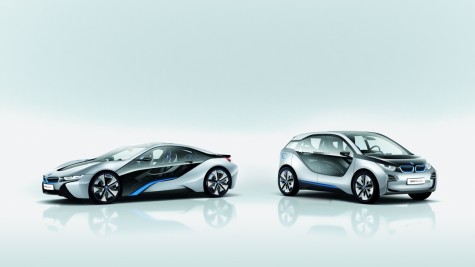 This brings us back to the original question; is electric power a viable alternative for gas engines? Well the answer is yes, eventually. Right now, electric hardware worth owning for everyday use (like the Tesla) is simply too expensive for the average consumer. Cheaper vehicles like the Twizy can simply can not keep up with their gas powered alternatives.
    In a few years, when performance is more like the Tesla, and prices a little more like the Twizy, there is some serious potential for a 'shocking' success.    
Leave a Comment
About the Contributor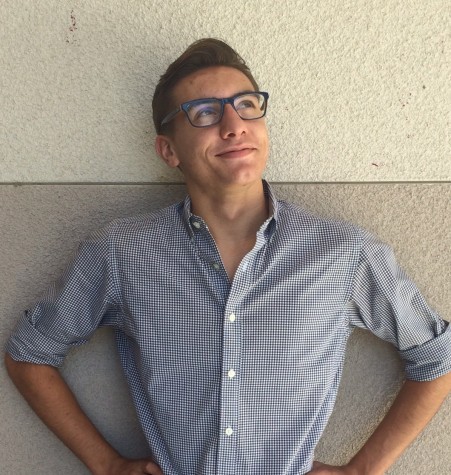 Chris Bortolon, Editor in Chief
Chris Bortolon is a senior at Monte Vista and is excited to serve his third year of duty with the Stampede...