This Day in History: March 3rd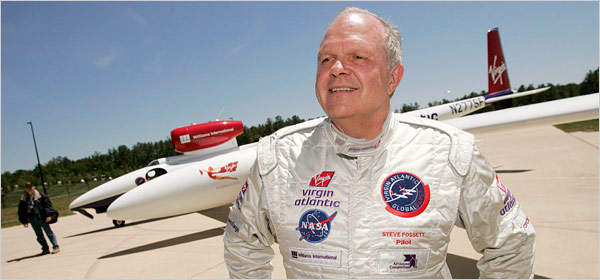 Monday, March 3,1845: Florida becomes the 27th state.
Tuesday, March 3, 1931: Francis Scott Key's famous poem "The Star Spangled Banner" officially became the U.S. National Anthem. The song had been written on September 14, 1814 during the British attack on Fort McHenry.
Sunday, March 3, 1991: The infamous video tape of Rodney King being beaten by four LAPD officers who claimed that they were trying to subdue him is captured. The four officers were later acquitted of all charges. Following this the L.A. riots ensued.
Thursday, March 3, 2005: American Steve Fossett became the first person to fly solo, nonstop around the globe. Fossett's trip to 67 hours and ended in Salinas, Kansas with him at the helm of the Virgin GlobalFlyer. Fossett was tragically killed on September 3, 2007 in a plane crash.
Thursday, March 3, 2011: The final space walk from the shuttle Discovery was conducted by astronauts Steve Bowen and Alvin Drew.
Leave a Comment