Chabot: Bridging the gap between the classroom and reality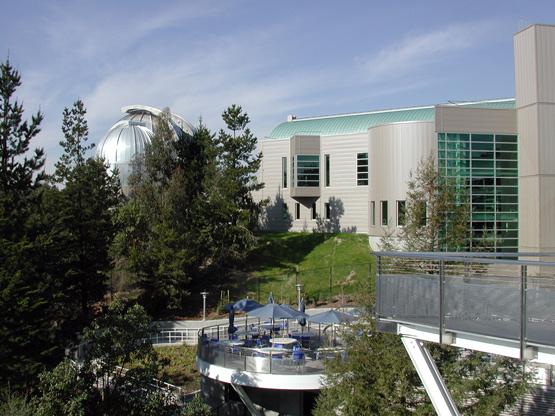 What do your Friday nights consist of? A movie with friends? Dinner with family? While these may be nice, a few MV students are finding a more exciting way to pass their free time.
If you've ever wanted to know anything about the solar system, the layers of the earth, rock formations or model rockets, Chabot Space and Science Center is the place to go. Most of us have only visited once or twice for a school field trip or family outing, but students like Kathryn Hammond, Anshula Singh and Joel Herman are getting a much more up close and personal look at this mecca of science and learning.
Kathryn has been volunteering at the center since the summer before her freshman year.
"My sister believed I could benefit from the program since she is an alumni of it," sophomore Kathryn Hammond said. " I've met some of my best friends through the program and it also provides me with numerous other opportunities that I would not have access to otherwise."
A typical day for a Chabot volunteer includes roaming the halls, ready to explain basic scientific ideas to the patrons. These ideas include everything from how UV rays burn your skin, to how water rockets are able to propel themselves upward.
The volunteers not only get to spend their hours talking about fascinating subjects, but get access to all of the museum's intriguing features. These include the large telescopes where aspiring scientists can come on certain days of the year to witness the passing of various celestial bodies.
If you're looking for a unique volunteer opportunity, look no further. Sophomore Joel Herman is beginning his volunteering career here in just a few months.
"I have a passion for science," sophomore Joel Herman said. "I'm looking forward to making new connections in the scientific community."
These three students at MV have discovered a way to turn their passion into reality. Whether your passion is science, math, reading, singing or yodeling, they highly urge you to do the same.
Leave a Comment
About the Contributor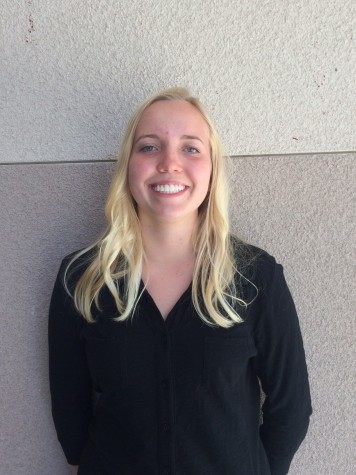 Reilly Olson, Managing Editor
Reilly Olson is a senior at Monte Vista. This is her third year in journalism and second year as an editor....