Japanese exchange students
Flying from Japan, 16-year-olds Kaori Sasake and Keisuke Shimizu have joined us at Monte Vista for the annual Monte Vista-Sakuragaoka exchange program.
The two were chosen out of dozens to participate in the Sister School Exchange Program Sakuragaoka High School and Monte Vista High School have been holding for the past six years.
"[My favorite part] is getting to know the kids," Japanese teacher Anne Poole said. "I love getting to know the Japanese students."
This program allows for Japanese students to understand American culture and improve their English through the immersion method. Sasake and Shimizu will be attending the classes of their host families' students and are given the opportunity to learn what American culture is like.
"I'm going to go to the Warriors game," Shimizu said, when asked about what he was most excited about in America.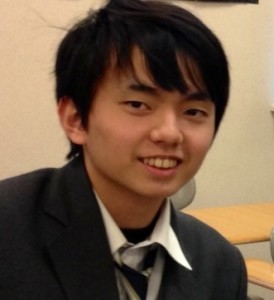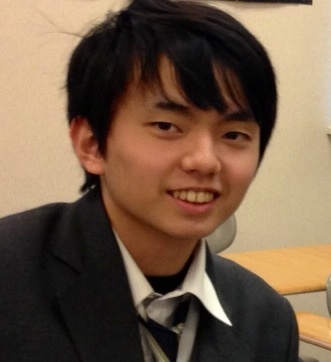 In order to have been chosen, the two were required to prove their proficiency in English, obtain recommendations, and write essays expressing their interest. Only after a grueling screening process were Sasake and Shimizu finally selected to be flown to Monte Vista.
"I want to know American culture," Sasake said. "I want to talk to many friends in English."
Monte Vista's equivalent is the summer travel program, in which Poole takes around 12-18 students to Japan in mid-June for two weeks. However, our application process is simply filling out forms and expressing interest— no essays nor recommendations are required.
"Japanese language experience is preferable but not necessary," Poole said. "I've taken kids that weren't in my class before."
In Japan, Monte Vista students attend classes with their host families for five days, and travel the country for the rest of their stay.
"Hands down, [the students'] favorite part of going to Japan is getting to know the kids and traveling," Poole said.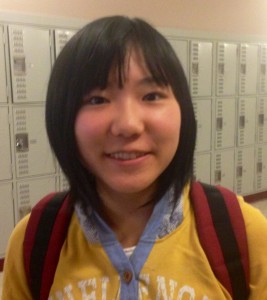 In America, Sasake and Shimizu will be staying for three weeks and staying with different students in each week. Students from Poole's Japanese class volunteer to host the exchange students, and they are currently staying with senior Madeline Streit and sophomore Kyle Lincoln.
"Be friendly, remember that they're here to learn about America," Poole said. "There's no tricks to [hosting]. Just be a friend."
Host families often take the Japanese students to typical American hotspots, such as San Francisco and Great America, to show the primary cultural differences between the two countries.
"I want to make many friends at Monte Vista," Sasake said. "I like it [here] very much."