Sadie Hawkins dance at MV?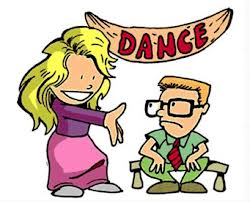 Rumors have been circling MV about the possibility of a Sadie Hawkins dance within the next few months. The traditional dances at our school consist of Homecoming, Junior Prom, and Senior Ball and we have not yet had a Sadies dance.
This dance is a less formal occasion in which the girls invite the guys to attend instead of the typical guys asking girls. Last year, Dougherty Valley High School held the event in mid March. I asked a fellow student on her opinions of having a Sadies at DV.
"Last year, Sadies was a fun experience and a good idea to host because it boosted a lot of girl's confidence since they were asking the guys instead," junior Laila Samie said.
I also asked our sophomore class president, Renee Masukawa, whether these rumors were false or if the committee had been planning something along these lines.
"Yes, there is a rumor about a Sadies however unfortunately we won't be having one this year," sophomore Renee said. "However, Admin loved the idea of having a Sadies and we plan to pick out a date this year to have a Sadies next year!"
She also stated a couple pros and cons of having a Sadies dance that would affect the students.
"If the girls are too shy to ask the guys, that's a big con; and if guys don't get asked, we'd be afraid that they wouldn't go and that would mean a smaller attendance to the dance!" she said. "The pros would be that having a Sadies would be something new and exciting for MV, plus the guys can sit back and relax while the girls do all the asking!"
All in all, Monte Vista will not be having a Sadie Hawkins dance this year, but leadership is preparing one for next year!
Leave a Comment
About the Contributor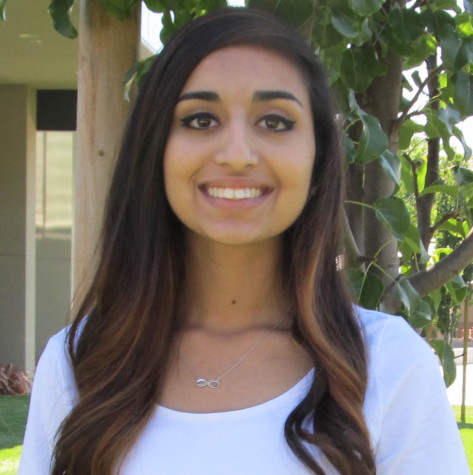 Fatima Ali, Senior Writer
Fatima Ali is a senior at Monte Vista and has a burning passion for journalism. This is her third year...