So you think you can POM?
    Picture yourself at a rally- the music blasting and your fellow classmates cheering on. The cheerleaders perform and soon after, what looks like a smaller group of cheerleaders dominate the floor. These are the Pom girls.
     Are they a dance team or a separate, smaller cheerleading squad? Although the Pom team may be viewed as a smaller group of cheerleaders, they are their own sport separate from cheer.
    I asked a fellow freshman what her initial reaction was to when the Pom girls performed at the Back to School rally.
    "I recognized the difference between the Pom and Cheer teams because I had seen a Pom team before," freshman Morgan Dowling said.
    The only significant similarity between Pom and cheerleading are their traditional cheer outfits. Aside from those, Pom is a smaller, distinct group of girls who choreograph their own dances for the rallies and football games.
    The team captains of Pom are Erin Evans, Brooke Jones, and Jeryn Lovell- all seniors. After getting feedback on their experiences from being on the team, they have all mentioned their love and compassion for Pom.
    "We are unique from cheer because we are more dance based and instead of tumbling and stunting, we do kicklines and twisties," senior Jeryn Lovell said.
    As some have noticed, the Pom team is also significantly smaller this year compared to last year.
    "I think the Pom team is much smaller this year because our coaches were looking for a smaller group of girls who have similar abilities and who work well together, which has been working extremely well this year!" senior Brooke Jones explained.
    The smaller team also creates long lasting bonds between the members.
    "I have been doing Pom for 2 years now and my favorite things about Pom are the bonds it makes between the girls, performing in rallies, and being a part of the school," senior Erin Evans said. "The bonds we have had are infinite."
Leave a Comment
About the Contributor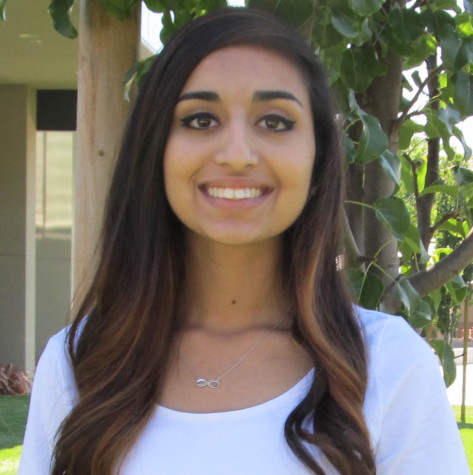 Fatima Ali, Senior Writer
Fatima Ali is a senior at Monte Vista and has a burning passion for journalism. This is her third year...