The Growing Issue of Illegal Underage Sports Betting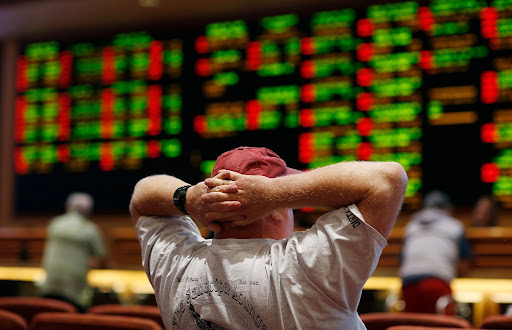 Have you noticed the recent surge in sports gambling advertisements on TV? Did you notice the gambling advertisements during the Super Bowl from companies like Fanduel and DraftKings? If you haven't, then you simply must not watch sports.
     Sports gambling has become a prominent part of many sports fans' viewing experience. From fantasy football to parlays, sports betting can be done in various ways. 
     Although gambling is an activity only legal for those over the age of 18, many high school students  have found ways to gamble underage through their phones or laptops. Teens feel they understand sports to the point where they can make bets that always win. All of this has led to the question: Why has gambling become so popular among teenagers in recent years?
     Exposure and easy accessibility to online gambling have led to an increase in underage gambling. In the past, people would have to travel to their closest casino, sometimes hundreds of miles away, and place sports bets. Physical casinos require photo identification in order for gamblers to participate in sports betting. Online gambling apps such as FanDuel and DraftKings allow teens the opportunity to find loopholes in proving their age, such as gambling using their parents' accounts. PrizePicks, another popular gambling site, does not even require photos of identification.
    On Monte Vista's campus, illegal underage gambling is a prevalent issue for students. Throughout all grade levels, students are participating in a wide range of sports betting games. From fantasy football earlier this school year, and the upcoming March Madness brackets, sports gambling is all over Monte Vista.     
     "The frequency of advertisements during sports games and the chance to win money easily made me want to start online gambling," said a Monte Vista student who asked to remain anonymous. 
     When asked if he was nervous that gambling at such a young age would get him addicted to it, he said, "Absolutely not! I know I will not get addicted because gambling can be a detrimental problem to have in the later stages of my life."
    According to Rick Benson, the founder of a gambling treatment center, adults are four times as likely to develop a gambling addiction when they start gambling at a young age.
    There is not enough data to know what kind of effect underage sports betting will have on teens' futures. But it would be no surprise if sports betting turns into a crippling gambling addiction for many young people all over America. 
Leave a Comment
About the Contributor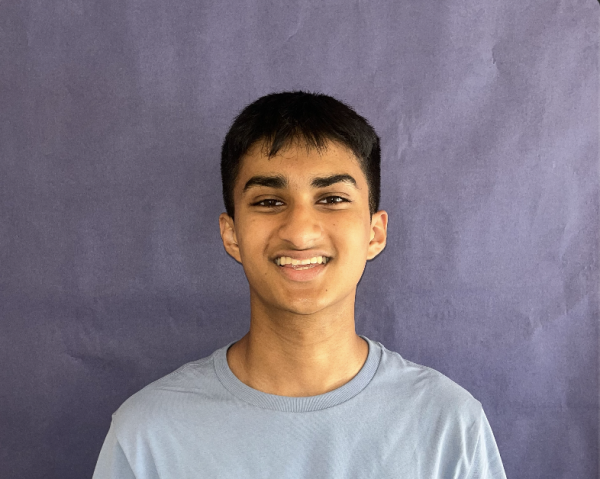 Krish Shetty, Sports Editor
Krish Shetty is a senior at Monte Vista. Krish will spend his second year at The Stampede as the paper's...