Giving health class a makeover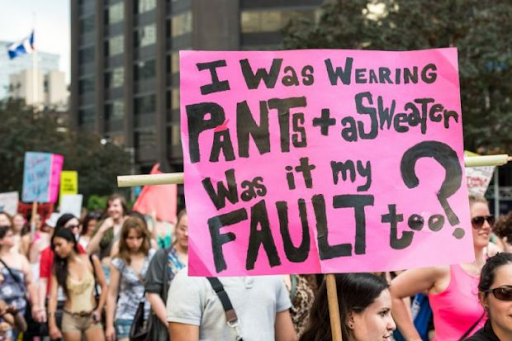 Health class can be a painful experience. The outdated textbooks that preach on and on about the dangers of substance abuse and advocate for sexual abstinence are enough for freshmen to be dismissive. But health education is essential and it is important that students receive adequate instruction about health issues, which is why some Monte Vista students are working to improve and change what health education looks like in the San Ramon Valley Unified School District (SRVUSD). 
     The idea for students to get involved with the health program initially started with the Monte Vista Health teachers. At a district meeting with all of the SRVUSD health teachers, the idea of students presenting the consent lesson came up. Two seniors from Dougherty Valley were the ones covering this part of the health curriculum. They came to Monte Vista to present to the freshman health classes in the second semester of the 2021-2022 school year. 
     "The kids seem to really like having a student talk to them about it," said Monte Vista health teacher Jennifer Mattinson. "But [the presenters] were seniors and were looking for people to take over the program."
     The seniors from Dougherty Valley decided it would be easier for each high school campus to have their own student presenter, so Mattinson approached Maggie Iancu to continue this program at Monte Vista. 
      Sophomore Margareta "Maggie" Iancu is the founder and president of the Students Against Assault Program, which is working to improve and modernize the curriculum in Monte Vista's health classes. 
In the Students Against Assault Program, Iancu started by presenting the consent curriculum to health students. Consent education teaches individuals the importance of consent in all types of relationships, including sexual and romantic ones. While this is an important topic to learn about, discussing it in regard to sexual situations can be an uncomfortable experience, especially for those new to high school. Which is exactly why Iancu and Mattinson hope that consent taught by a student will be taken more seriously.
     "Our big thing is 'by students for students', especially because this is such a tough and an uncomfortable topic to talk about," Iancu said. "Normally I go in [to the classes], and since I'm relatively close in age to them, I feel that the students who are learning it, will take it more seriously."
     The health students have been responding quite well to the program and the lessons as they feel they can relate more to the presenters. 
     "It felt really nice to have someone like our age present it," said freshman Simone Suryaprasad. "I think when it's a student involved, and you're hearing [the lesson] from someone your age, you understand it more." 
    Although the program initially started by primarily focusing on consent education, it is looking towards updating other aspects of the health curriculum.   
     "Around October, we started thinking, 'Okay, what can we do to make this bigger? What can we do to make more of an impact?'" Iancu said. "We thought we can cover more than just [consent education]."
    Currently, the Students Against Assault program is working on building a website where they can provide their improved and more up-to-date health lessons. 
     "[The website will] be for pretty much all grades, all ages, and it'll be an almost free resource for teachers," said Iancu. "We've been trying to reach out to the district to see what we can do to get this piloted at a few schools, but it all has to do with how fast we can get the algorithm up and running."
     The Students Against Assault Program is continuing to make strides in refreshing and remaking Monte Vista's health classes. By creating safe spaces for students to discuss issues related to assault and consent, the program not only hopes to change the culture in health classrooms, but also the one in school hallways. 
Leave a Comment
About the Contributor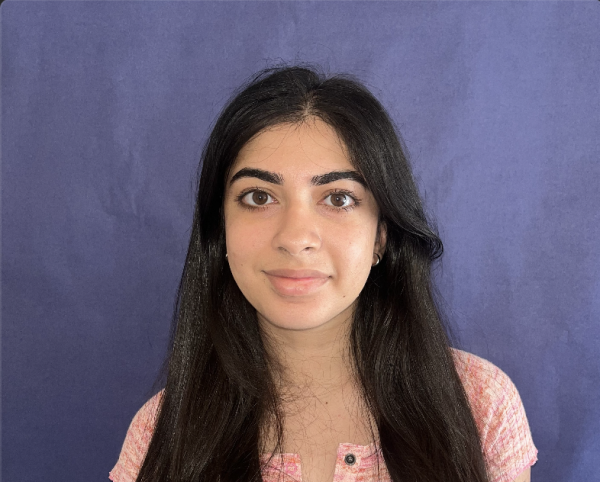 Aarushi Khurana, News Editor
Aarushi Khurana is a senior at Monte Vista and is returning for her third year in journalism. This year...