The bloody battle for menstrual rights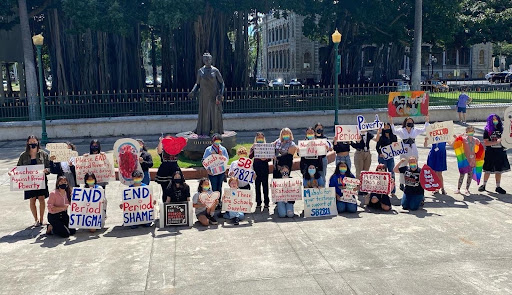 Menstrual cycles aggravate and frustrate women on a daily basis and their lives are often tainted red each month. Many women struggle to go about their daily lives when faced with a lack of access to period products or the pain that comes with a period. An experience that should be a celebration of the female body is looked at as shameful or something to hide. It is time to push past this stigma and begin discussing what can be done to support women with their menstrual cycles. 
     Fortunately, small changes are already being made. The Menstrual Equity Act of 2021 states that all public schools, grades 6-12, are required to provide free menstrual products in all women's restrooms, all all-gender restrooms, and at least one men's restroom. Like other schools, Monte Vista has abided by this law, providing pads and tampons free of charge. An unexpected period can often cause panic, but with these school-provided products, the unnecessary stress can easily be avoided. 
     However, some politicians believe that these products are not worth the cost. New Hampshire Representative Judy Aron claims that period products will be hoarded or taken advantage of. Though this may be true, it does not rationalize depriving women of the resources they need. Toilet paper is a necessity, but somehow tampons and pads are not? Using her logic, toilet paper, soap, and paper towels should no longer be provided in order to prevent irresponsible use. According to The Journal of Global Health Reports, "500 million people lack access to menstrual products and hygiene facilities." Representatives like Aron cannot dismiss this serious issue due to resources being misused; the argument is simply ridiculous.
     Providing menstrual products is a great first step, but not the only change necessary to support menstruating women. Even those who have access to period products experience daily challenges. From a young age girls are taught to speak in hushed voices about menstruation. Periods are socially unacceptable to talk about publicly and are considered a shameful topic to discuss. 
     Out of fear of humiliation, many girls are afraid to speak about the painful struggles that come with a period. When these issues remain unspoken they also remain unresolved. Endometriosis is a common disease that affects one in 10 women. The disease can cause debilitating menstrual pain and sometimes even infertility. Sadly most women go undiagnosed because their periods are something that is talked about so little. In many cases their endometriosis goes untreated and continues to affect their everyday lives. 
     Breaking the period stigma is something that can be slowly accomplished, not just by lawmakers.
     There is much work that needs to be done, but this trend is suggesting a hopeful future. As countries begin to prioritize female health we will continue to see positive change. We can all hope for a future where periods will no longer be an embarrassment or disadvantage. 
Leave a Comment
About the Contributor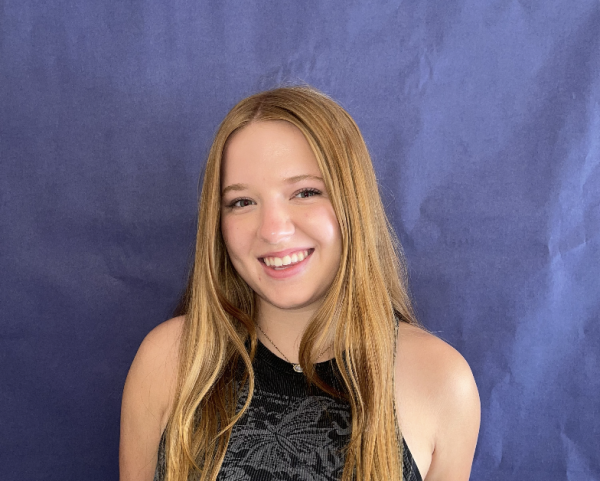 Gracyn Ard, Staff Writer
Gracyn Ard is entering her senior year at Monte Vista and her second year on The Stampede. She is looking...