Creed III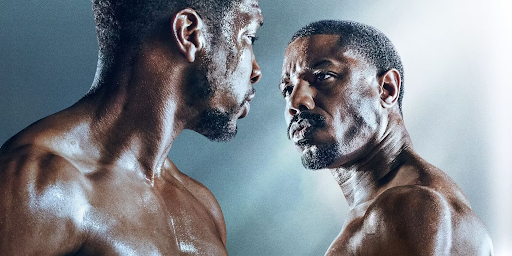 Adonis Creed returned to theaters March 3rd in Creed III, the third installment of the Creed sports drama film series. The movie is directed by Michael B. Jordan, who stars as Adonis Creed, and marks his directorial debut.
The first Creed movie was released in 2015 and followed Adonis Creed's journey to becoming a professional boxer under the guidance of his father's friend and former rival, Rocky Balboa, played by Sylvester Stallone. The second film, released in 2018, saw Adonis facing off against the son of Ivan Drago, the man who killed his father in the ring.
In Creed III, Adonis continues to navigate his career in the boxing world while also confronting personal issues, including his relationship with his family and his own identity as a fighter. The movie explores themes of legacy, family, and redemption.
Creed lll was a remarkable film, with a grasping storyline that delved deep into the emotions of Adonis as it looked back into his past. The film tells more about the story about Adonis' teen years, and introduces his friend Damian Anderson, played by Jonathan Majors. While Adonis now has a successful career and family life, Damian, who is also a former boxing prodigy, resurfaces after spending time in jail and wants to prove his boxing abilities. 
Michael B. Jordan gave another outstanding performance, as he has in all the past Creed movies, but his portrayal of Adonis' guilt, torment, and sorrow proved that he is an exceptionally talented actor. 
Jonathan Majors was also a great addition to the film, as he was able to depict another complex character, and added another dimension to Damian with his facial expressions and body language. 
With Jordan and Majors playing parallel to each other, along with actors Sylvester Stallone and Tessa Thompson, this film had incredibly emotional performances and was able to touch the hearts of audiences.
The film also had plenty of thrilling fight scenes, both in and out of the boxing ring, and kept the viewers on the edge of their seats. Creed I and Creed II were both filled with many realistic and well-choreographed fight scenes, and Creed III was no different. The scenes were full of suspense and gave the audience a rush of adrenaline.
Creed III is an amazing cinematic experience and has delivered a story that is very emotional and well-rounded. Jordan did an amazing job with this movie, and it is very hard to believe this is his first time directing. This movie is a must-see, and viewers can not wait to hear more about the future of Adonis Creed. 
Leave a Comment
About the Contributors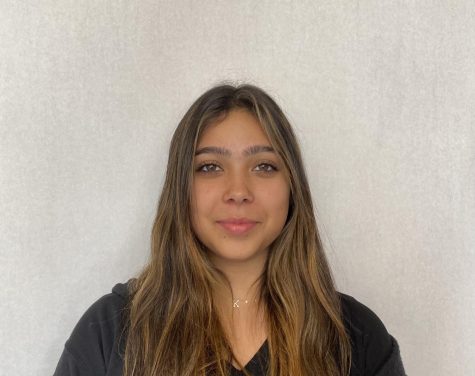 Kendra Mitchell, Staff Writer
Kendra Mitchell is a freshman at Monte Vista and is excited for her first year on The Stampede. As a...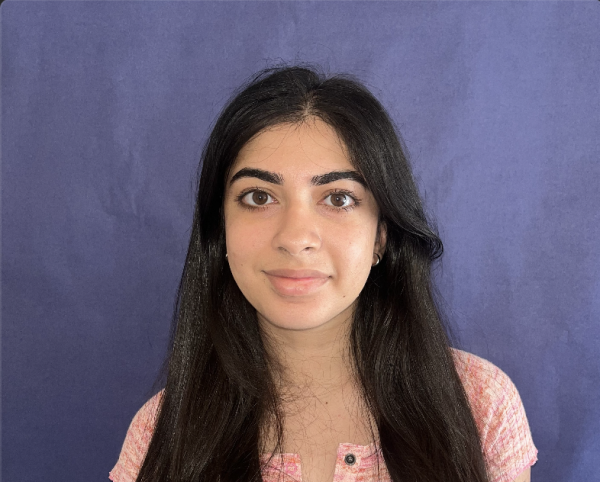 Aarushi Khurana, News Editor
Aarushi Khurana is a senior at Monte Vista and is returning for her third year in journalism. This year...