This Is The Way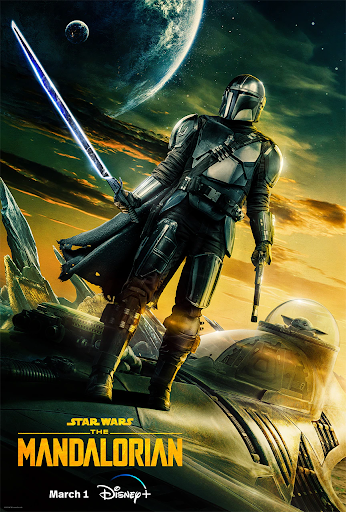 Being a single parent is never easy, but it's especially difficult when your kid is a Jedi. Disney's third season of its beloved Star Wars show, The Mandalorian, came out with its first two episodes on March 3. 
    This season of The Mandalorian follows Din Djarin (played by Pedro Pascal, who fans of The Last of Us and Game of Thrones might recognize if he ever took off his helmet), the titular mandalorian, on his journey to return to his home world of Mandalore. After removing his helmet in public led to him being exiled from the Watch, Djarin was given only one solution to redeem himself: to bathe in the Sacred Waters in the mines of Mandalore. Although this sounds like a relatively simple task, Mandalore, as we learned in the previous seasons, has been all but destroyed. The "Great Purge," led by the villainous Moff Gideon (the main antagonist of season 2) has turned much of the planet into an uninhabitable, radioactive wasteland. 
    Episode 2, released on March 8, gave viewers their first look into the apocalyptic, crystallized lands of Mandalore. Thought to be toxic and cursed by many Mandalorians, we have since learned that the planet is actually breathable. As Djarin dives into the mines of Mandalore underneath the city of Sundari, we are introduced to a dangerous, twisted world. Strange creatures lurk in the dark depths of the mines, one of which manages to capture Djarin and imprison him in a cage. This forces Grogu, commonly referred to as "Baby Yoda," to go and find Bo-Katan Kryze (played by Katee Sackhoff), introducing Kryze as one of the other main characters of this season. 
    Besides the success of The Mandalorian as its own TV show, it's also spawned many other Star Wars series on Disney+. Besides The Book of Boba Fett in 2021, Jon Favreau and Dave Filoni, creators of The Mandalorian, will also be managing future Star Wars projects Skeleton Crew and Ahsoka. Skeleton Crew, reported to be starring Jude Law, is supposed to be a coming-of-age story that follows a group of kids who are lost in space and must find their way home. Ahsoka plans to follow the journey of Ahsoka Tano in the same time period as The Mandalorian, a character previously seen in Star Wars TV shows Star Wars: The Clone Wars, Star Wars: Rebels, and season 2 of The Mandalorian, as she searches across the galaxy for Grand Admiral Thrawn in search of Ezra Bridger. Both Thrawn and Bridger were significant characters in Star Wars: Rebels, meaning Ahsoka may tie in elements of many different TV shows. 
     Season 3 of The Mandalorian has started out strong, and if its past success means anything, we can certainly look forward to what Star Wars has to offer. 
Leave a Comment
About the Contributor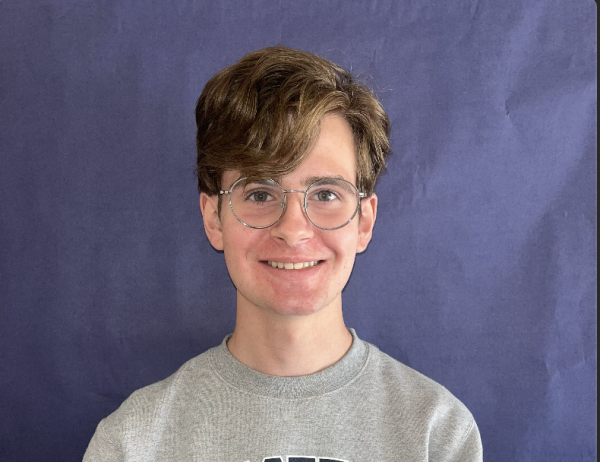 Connor Huard, Arts and Entertainment Editor
Connor Huard is a junior at Monte Vista and is in his third year on The Stampede. This is his first year...