Netflix Crackdown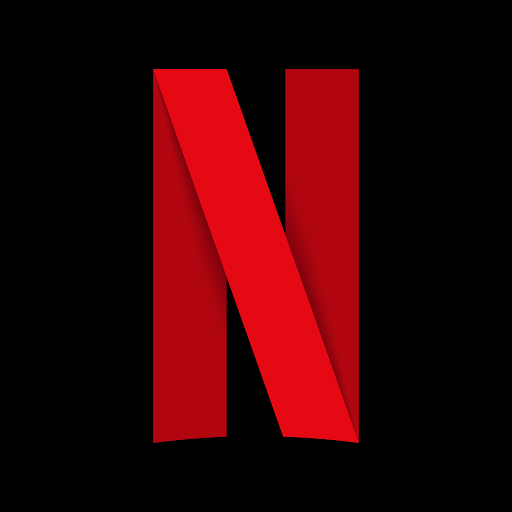 Every now and then, friends and families come together to enjoy a movie or show on Netflix. Most Netflix users, however, are watching the shows or movies on their own individual devices, possibly in a completely different location than another member on the account. But very soon, this will all come to an end.
     Password sharing on Netflix became  a big concern in 2019. The company lost six billion dollars per year in revenue because multiple households were sharing one account. Due to the fear of user backlash, Netflix decided not to take action on the issue until now.
     Netflix has estimated that roughly one hundred million households share accounts with other homes. Password sharing provides users with the benefit of splitting the cost of an account among a bigger group of people, allowing friends and families to save money. 
     Netflix finally decided to take action against users who share passwords to combat the decrease in revenue the company has been experiencing. Because of the growth of other streaming sites, Netflix finds itself in a much more competitive environment than before. To regain the revenue it lost to other streaming sites, Netflix has finally enacted its plan to crack down on the problem of password sharing.
     In March 2022, Netflix began to test its "Paid Sharing" feature outside of the United States. The "Paid Sharing" feature is an option allowing users to pay an extra $3 charge if they want to continue to share their password. Netflix plans to release this option on March 31st of 2023 in the U.S.. 
    Another option will require users to give a primary location for their account's base. If a user is traveling while using a Netflix account, Netflix will send a code to the primary account holder (the primary account holder is the person whose email is connected to the Netflix account) that can then be sent on to the traveler to verify the device is part of the account. If the verification is successful, the traveler can use the account for another week until receiving an additional prompt. After a few prompts, primary account holders will incur a fee for sharing their password. 
     These changes are designed  to grow the number of paying Netflix  users. Throughout the pandemic, Netflix has lost users, and these changes bring hope that the company can increase its user database. With more streaming service competition, Netflix will have to wait and see how users react to these changes; some may choose to stay with Netflix, while others may feel that moving to another streaming service may be the better option.
Leave a Comment
About the Contributor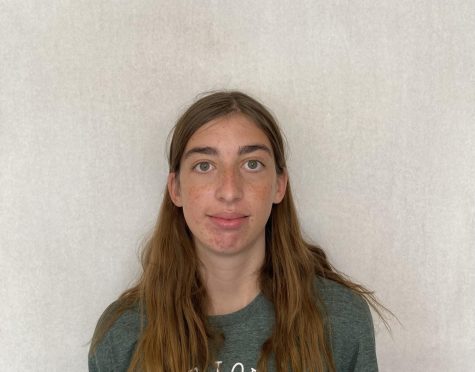 Madeline Wiener, Staff Writer
Madeline Wiener is currently a senior at Monte Vista, entering her first year of Journalism as a Staff...