George Santos: Mystery Man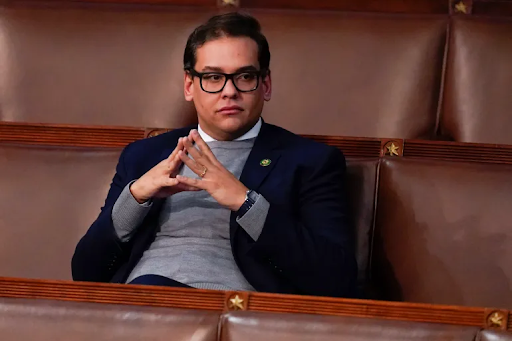 George Santos (R-NY)  is currently serving as the representative for New York's 3rd congressional district. Santos was elected to Congress in 2022, but his background is littered with untruths. 
     Monte Vista U.S. Government teacher James Rossi said, "George Santos is the latest in a long line of political figures who believe there are no repercussions to obfuscating the truth about their experience/background." 
     The controversy surrounding Santos has grown as many of his claims have been publically disproven. Ranging from where he went to high school to the history of his family, the truth behind Santos seems largely obscured. The congressman has lied about where he attended both high school and college, claiming that he attended the Horace Mann School, Baruch College, and also New York University. These claims were not supported by the various institutions, and Santos later admitted that he had not graduated from "any institution of higher learning."
     His falsities continue, both in his résumé and his funding. Santos claimed to work for both Goldman Sachs and Citigroup, two well-known banks which found no record of Santos' employment. Various other banking positions (most of which were again exaggerated) fill his résumé, including his own company, Devolder. The company that Santos ran under the name "Anthony Devolder" made him millions of dollars before being dissolved in 2022. The mystery continued in January as more claims were proven false, including those surrounding the funding of his campaign. Many of the donations Santos received were from companies or people that don't exist, and as he scrambled to defend himself, allegations of fraud from his days living in Brazil arose. 
     Among some of these allegations were claims of embezzlement. The Rio de Janeiro Court of Justice holds records of charges against Santos in 2011, specifically for spending $700 using a checkbook under a false name. The case was archived due to the fact that officials could not locate Santos, but Brazilian law enforcement officers are attempting to re-open it.
    Santos is not the first politician to find himself under a cloud of suspicion, but his poor attempts to slide questionable details about his past under the rug has earned him unwanted attention from the public. The controversy surrounding his background and campaign poses interesting questions about the future of the Republican party and American government in general.     
  "I can't make any bold prediction related to him, but he definitely will not be the last politician to embellish his background/accomplishments," Rossi said.
Leave a Comment
About the Contributor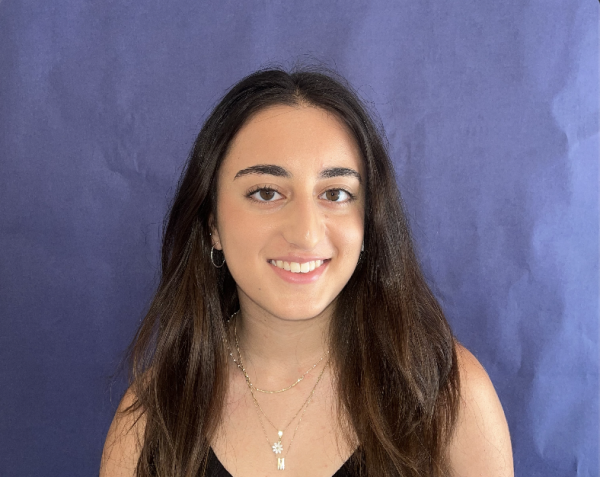 Mia Garcia, Arts and Entertainment Editor
Mia Garcia is a senior and in her second year on The Stampede. This year, she will be one of the Arts...