Dethroned?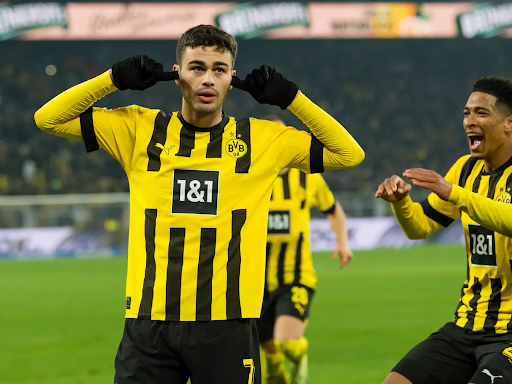 Just one month after the U.S. Men's soccer team's first appearance in a World Cup in eight years, controversy is stemming  from an incident between the Head Coach, Greg Berhalter and his wife, 31 years ago. 
     Around New Year's, an anonymous source filed a report to the US National team, accusing Berhalter of beating his now wife while they were dating in college 31 years ago. Berhalter was accused of stomping on her after they were involved in an altercation while they were both students at the University of North Carolina. Berhalter immediately issued a statement admitting his wrongdoing. 
     "There are zero excuses for my actions that night." Berhalter said. "It was a shameful moment and one I still regret to this day." 
  To start, we have to take a closer look at one of the national team players, Gio Reyna. The 20 year old, who plays for German club Borussia Dortmund was expected to be a vital piece for the US Team, but he played just a total of 52 minutes across the 4 games for the team.
   "I expected him to play more." varsity soccer player Stefan Zanatti said. "He just never seemed to make any real impact on the team." 
   The reason for Reyna's lack of minutes became more clear  after the tournament concluded. In the lead-up to the tournament, Reyna showed a lack of effort in the training sessions before  the tournament and after being benched for the first game, his effort continued to not meet expectations. 
    "He clearly was not meeting our expectations on and off the field." head coach Greg Berhalter said. "We were ready to book him (Reyna) a plane ticket home."
    In fact, Berhalter was so upset with Reyna's lack of effort, he wanted him sent home and it took three assistant coaches to convince Berhlater to keep him in Qatar. 
    "I found it weird how public that dispute became." varsity soccer player James Downes said. "If I was Reyna, I would be mad with how that situation was handled. 
     The U.S. team's run came to an end after losing in the Round of 16 to the Netherlands, but for Greg Berhalter, the preceding weeks would become a nightmare. 
       Transitioning into the assault Berhalter committed on his wife, the anonymous source who reported this incident of abuse 31 years ago happens to be the mother of Gio Reyna. Danielle Reyna, reported this incident to the team, just a couple days after the news of Berhalter threatening to send Reyna home from Qatar.
    "I never asked for Greg to be fired." Danielle Reyna said. "This was not a blackmail attempt, I feel it is my obligation to report this information."
     The soccer federation released a statement confirming they were investigating this complaint and had no further comment. For Gio Reyna, the man considered the "future of the national team" will be in jeopardy of never playing another game for the team, thanks to his mom.  For Berhalter, is it fair to be fired for an incident that occurred and was resolved over 30 years ago? Only time will tell.
Leave a Comment
About the Contributor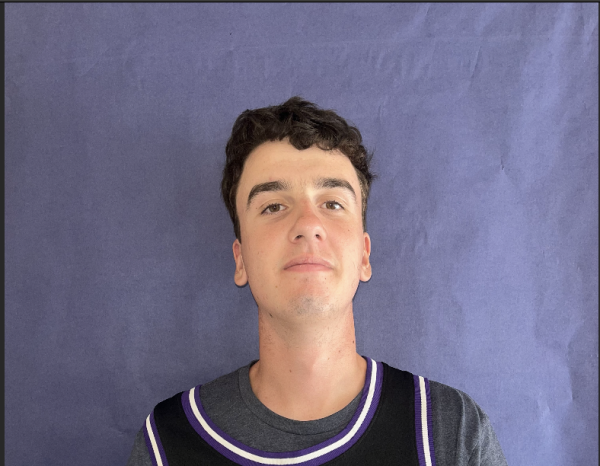 Matthew Fehr, Social Media Manager
Matthew Fehr is entering his senior  year at Monte Vista and his third year on The Stampede. This year,...