Danville's Meltiest Burger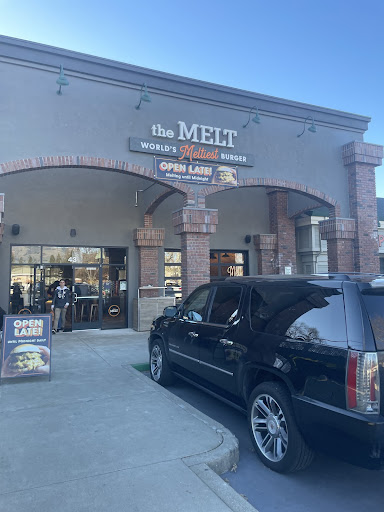 Say cheese to Danville's newest eatery that will melt your heart. The popular burger joint known as "The Melt," with locations in San Francisco, Oakland, Palo Alto, and Lafayette, has now opened their newest location in downtown Danville.
     The Melt's highly anticipated grand opening was on January 15, 2023. Many residents are thrilled about the addition of a new restaurant which is both gourmet and casual.
     "I am very excited, I think it's going to bring a lot of people together in the town of Danville," Monte Vista Junior Brooke Salamera said.
     The new arrival of The Melt will provide downtown Danville with a feel-good ambiance, culture, and dining experience. The Melt was originally founded in San Francisco and quickly got popular for its simple, yet delicious cheesy recipes, made with no artificial ingredients. As The Melt grew in popularity, it then expanded to several locations before arriving in Danville.
     Their menu consists of a wide variety of items incorporating cheese, including cheeseburgers, grilled cheese, mac n cheese, and more. The Melt is best known for their famous "MeltBurger," an Angus and Wagyu beef patty topped with melted cheese and served on an artisan bun.   
     In a video on their website, Ralph Bower, CEO of The Melt said, "[The MeltBurger] takes the traditional cheeseburger and puts a new Melt twist on it."
     Monte Vista students are especially glad to have a new place to grab a bite to eat.
     "I'm excited for a new place to go with my friends and I think it will be good for the community," Monte Vista Junior Jason Hughes said. "Don't even get me started on the Garlic Parmesan Fries, they're to die for."
     The Melt is also benefiting Danville by creating new job opportunities for local teens. Several Monte Vista students have been hired and are now working there.
      "I like the environment because all of the workers are really supportive and nice and we work towards progression not perfection," Monte Vista Junior and Crew Member at The Melt, Maddy Pak said.
     The opening of The Melt will likely have a large impact on surrounding businesses as well. Due to its popularity, it is expected that there will be an increased amount of foot traffic in the area, which could be both good and bad for neighboring stores.
     "I think the opening [of The Melt] will bring more customers to the other stores [around The Melt,] but I think it will also make the parking situation really bad," Pak said.
      With their delicious food, excellent location, and friendly atmosphere, The Melt will certainly be a thrilling addition to Danville.
     "We're not focused on the profit, but rather serving an 'I love it here' experience to every guest," Pak said.
Leave a Comment
About the Contributor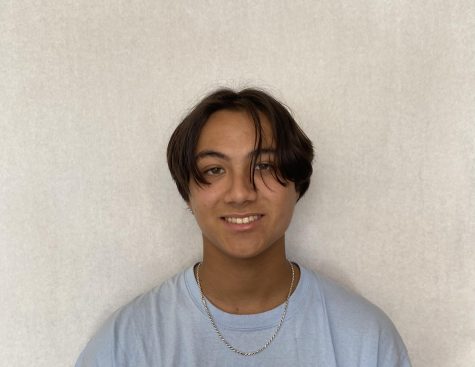 Dylan Tell, Staff Writer
Dylan Tell is a junior at Monte Vista and is excited to be a Staff Writer in his first year on The Stampede....