Is 62 greater than 73?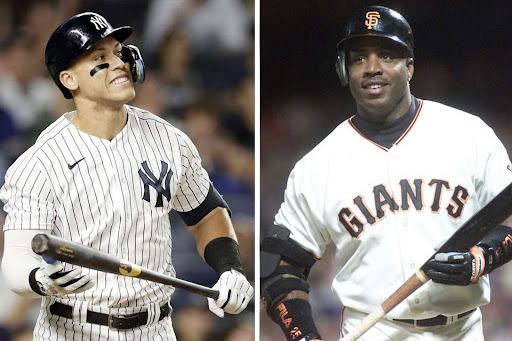 All rise! The judge has striked again! Major League Baseball (MLB) star Aaron Judge of the New York Yankees broke the American League (A.L.) single-season home run record, hitting 62 home runs during the 2022 MLB season. This puts him seventh in MLB (both National and American League) history for most home runs during the regular season.
     The single season league-wide home run record is held by former MLB player Barry Bonds, who broke the record with 73 home runs during the 2001 MLB season. However, Bonds was caught using performance enhancing drugs (PEDs) after the 2007 MLB season which was prohibited. Bonds' use of PEDs has sparked a major debate among players and fans who believe that Judge should be the official league-wide record holder, since he hit 62 home runs without the use of PEDs. 
     Although Judge's 62 home runs place him at number seven on the record list, many still consider him to hold the record. This is because, along with Bonds, Sammy Sosa and Mark McGwire, who hold numbers two through six on the list, were caught using PEDs.
     PEDs provide increased muscle mass and additional strength which greatly improves a players performance. This is why many argue that Judge should be considered the record holder for most home runs in a season. 
     "[Judge] should be revered for being the actual single-season home run champ," Son of Hall of Famer and previous A.L. home run record holder, Roger Maris Jr. said in a press conference. "I think baseball needs to look at the records and I think baseball should do something."
     Others believe that Bonds, Sosa, and McGwire should continue to hold their records despite their use of PEDs. This is because when Bonds, Sosa, and McGwire were caught using PEDs, they were caught in what is known by MLB players and fans as the Steroid Era. This era occurred during the late 1980s to the early 2000s and many other famous players such as Alex Rodriguez and Jose Canesco were caught using illegal steroids to enhance their performance on the field.
     "I think Bonds is the record holder," Monte Vista junior and baseball player Giovanni DeMarinis said. "It's really tough to get 73 home runs and hitting [them] requires a lot, such as barrel skills and knowing the pitchers." 
     Although Bonds did participate in active use of PEDs, many players believe that Bonds should hold the record, even Judge himself. 
     "73 is the record," Judge said in an interview with Sports Illustrated. "In my book no matter what people want to say about that era of baseball, for me, they went out there and hit 73 home runs and 70 homers, and that to me is what the record is."
     Whether Judge should be the new league-wide record holder or Bonds should retain his title, both of these players have accomplished historical home run records. 
     "The record books say what they say," MLB commissioner Rob Manfred said in an interview with ESPN. "I think the best way to handle it is to let fans make their own judgment as to what records are most significant to them."
Leave a Comment
About the Contributors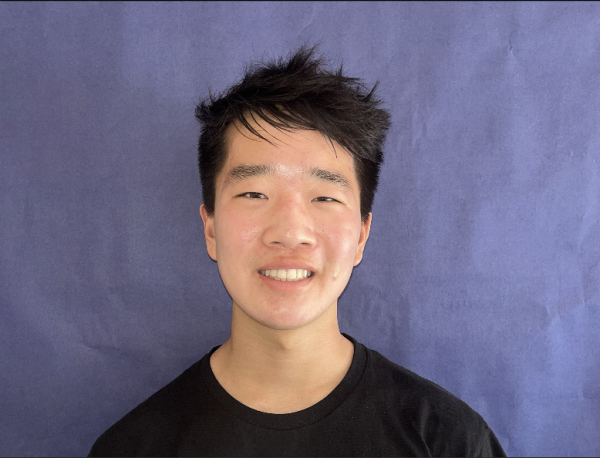 Tyler Choi, Online Editor
Tyler Choi is a senior at Monte Vista and is in his second year on The Stampede. Tyler is the online...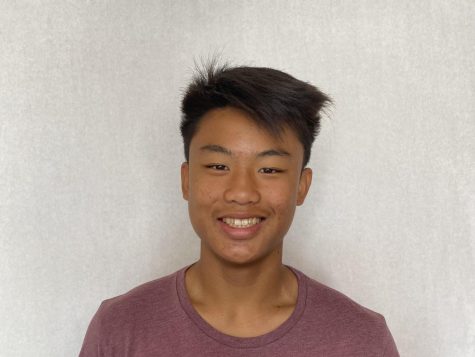 Joshua Balagot, Staff Writer
Joshua Balagot is a junior at Monte Vista. This will be his second year on The Stampede and will continue...