NIL: a revolution in college athletics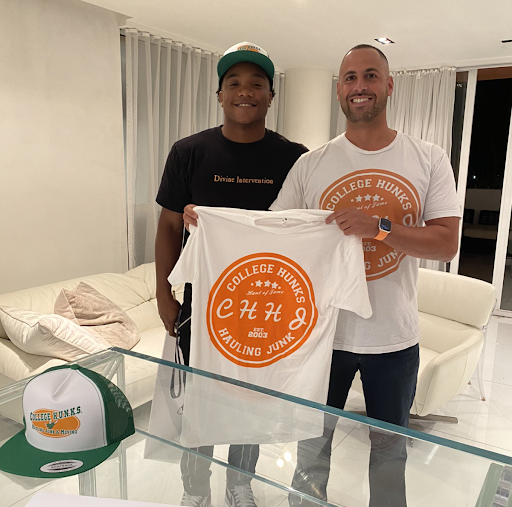 Since the NCAA (National Collegiate Athletic Association) started in 1906, collegiate athletes from all over the country have been denied the ability to earn and accept money by the NCAA; players only received scholarship opportunities. While the NCAA and universities have made billions from their athletes, players only benefited from limited scholarship opportunities. Is this fair?
     The concept of Name, Image, Likeness (NIL) has been around since the early 2000s. Former UCLA basketball player Ed O'Bannon filed a lawsuit against the NCAA in July 2009. O'Bannon sued the NCAA for the right of personal publicity, or the rights an individual has to the commercial use of themselves. 
     Six years after the lawsuit, on September 30, 2015, O'Bannon's case came to an end. The U.S. Court of Appeals for the Ninth Circuit decided in favor of O'Bannon. The Ninth Circuit's laws exist to regulate the organization of businesses to promote competition and prevent unjustified monopolies. They found that certain NCAA practices violated federal antitrust laws by restricting education-related benefits for student athletes. O'Bannon's case ruling led to many people questioning the legitimacy of  NCAA rules. This opened up a gateway for what became a common criticism of the NCAA. People wondered why players didn't have the rights to publicity that an ordinary citizen already has. 
     After years of constant debate, the Supreme Court passed the NIL law on July 1, 2021, allowing college athletes all over the country to promote themselves commercially and generate profit. 
     NIL deals were announced June of 2021, they have shifted the landscape of the collegiate sporting world. Student-athletes were now allowed to monetize themselves. Current and future college athletes will be making large sums of money, we could maybe see some athletes making more than professional athletes. According to BleacherReport, on June 27, 2022, Jaden Rashada, a college football player ranked number seven in the nation, agreed to a nine-and-a-half million dollar NIL deal from business booster/attorney John Ruiz to play football at the University of Miami. Rashada currently has the highest paying NIL deal in its early history. 
     "I am really excited!" said Monte Vista athlete Taylor Ford, a UCLA beach volleyball commit. "In the past obviously schools have been making lots of money off of college athletes, so I think it's only fair that athletes are getting the opportunity to do so as well."
     NIL is still in its early stages, and deals like Rashada's are considered controversial. A lot of risks come into play as many situations can occur such as injured players, and fishy deals. Athletes themselves are aware that NIL could go very wrong.
    "I've seen firsthand how athletes can be taken advantage of by the flash and the glitter of things." Jackson West, a sophomore football tight end at Florida State University said 
     Although the risk to NIL could go both ways, it has brought plenty of good with its passing;  athletes from women's basketball to men's wrestling are able to profit off their brand while competing in college athletics. Some athletes are even attempting to donate to charity with the money they make from NIL. Geo Baker, a basketball guard at Rutgers University, used 20 percent of the money he made from Cameo, an app where people can request personalized videos, to help refugees of the Ukrainian War.
     On the other hand, Giles Chapman, owner of the agency Xclusive Speed Sports Marketing has been on the other side of NIL. 
     "We have given ourselves the duty of taking care of anyone who affiliates with the Xclusive name," Chapman said. "With NIL on the rise, there is a lot of attention on the big players in the biggest places." 
     Chapman prides himself in the safety of his athletes. Treating them like family and keeping the connection pure.
     NIL has been growing the past two years, and it is too early to decide what lasting effect it will have on college athletic culture and the athletes. A lot of great things will come out of NIL, and it is inevitable there will be bad as well.
Leave a Comment
About the Contributors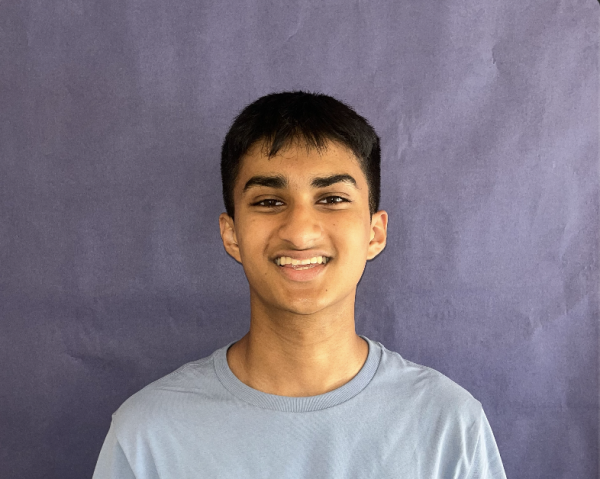 Krish Shetty, Sports Editor
Krish Shetty is a senior at Monte Vista. Krish will spend his second year at The Stampede as the paper's...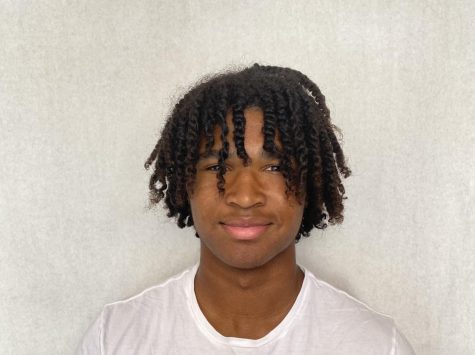 Julian McMahan, Staff Writer

Julian McMahan is a sophomore at Monte Vista High School. He is beginning his first year in journalism...