Underrepresented sports at Monte Vista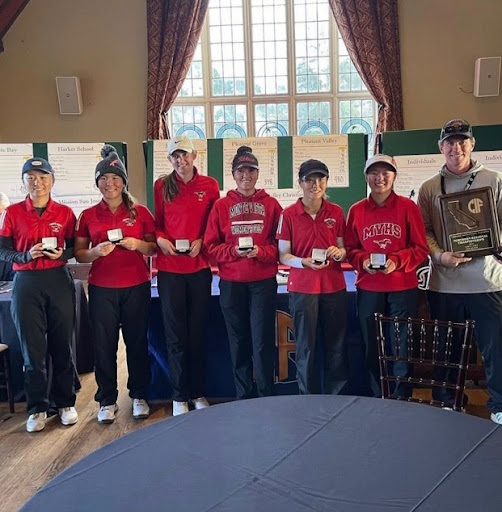 At Monte Vista High School, there is a prevalent issue of various sports being underrepresented, underfunded, and overlooked. Many overlooked sports perform amazingly, while the sports that get all the attention and money sometimes don't perform as well.
     When asked, some people say that sports such as golf, tennis, or swimming, don't get the most attention since they are long and difficult to watch. While it's understandable that it may be difficult to watch and support the players in these sports, people can still support them in other ways.
     "Football is fun to watch and it is understandable that not everyone wants to watch golf," Monte Vista women's golf player Grace Michiels said. "But even supporting senior night or coming to the end of the matches would be better"
     The real issue is when these sports get no support, even if that just means other students acknowledging the success of the athletes, along with getting little to no funding. For example, Monte Vista Women's Tennis has been performing well this 2022 to 2023 season, yet not many MV students know that they won in the East Bay Athletic League (EBAL). Along with that, seating at the tennis courts is limited because there are no bleachers. 
     Another example would be the Monte Vista women's golf team. In the 2022 to 2023 season, golf joined women's tennis with an undefeated season, also placing first in EBAL and moving on to NCS. However, not many people knew about it or acknowledged it. Golf doesn't get many spectators either, though it is difficult to watch a golf match for many students since the team doesn't technically have any "home" games, since their home golf course is Blackhawk country club. But even then if students aren't supporting golf by watching the matches, there are other ways of supporting them, even if it is just congratulating the team or reposting on Instagram when another win is announced. 
     "I think the women's golf team needs some credit because they are one of the strongest teams," Michiels said. "And some people didn't even know we have a golf team,"
That was just one example of the many sports that experience being underrepresented at Monte Vista, where athletes themselves are overlooked and the sports get little funding. 
     The question is, where is all the money going? Well, it is obvious that much of the school funding goes towards sports like football, volleyball, and basketball, which are deserving of funding and spectators. The issue is when those sports get ALL the funding and spectators, while many other sports do not. 
     Monte Vista needs to invest in its sports. Some sports get more money than others because they generate bigger crowds, but how can they expect sports like tennis to generate crowds when there is no seating? In comparison, at other high schools, such as San Ramon Valley High School, the tennis program gets a lot of funding. Part of the funding they receive is seating for spectators at all the courts, which as result, SRV receives more spectators than MV does at their tennis matches. 
     A big factor that contributes to sports being overlooked at Monte Vista is school culture. Going to football games on Friday nights is a large part of high school culture, which means that it doesn't matter how the team performs, they will always have spectators. Which again, is great for them, but why can't the appreciation for other sports be a part of the culture at Monte Vista?
Leave a Comment
About the Contributor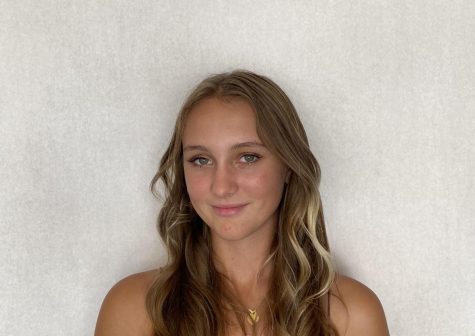 Esther Premazzi, Sports Editor
Esther is a junior at Monte Vista and is currently in her third year on The Stampede. She is looking...