Changing original characters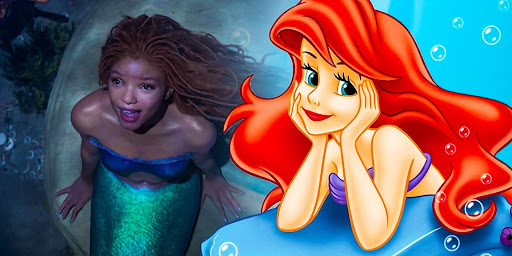 As time goes by, it is common to see slight changes here and there with movie characters to make them seem more modernized: different clothes, hairstyles, etc. However, at times, producers and directors make drastic changes to characters, in shows or movies, by altering their race, culture, or ethnicity without knowing the damage such modifications create.
    Some of your favorite characters have had their race changed; for example, Nick Fury and Heimdall (both from the Marvel universe) were originally white characters in the comics but were played by African-American actors in the movies. The same goes with Aquaman, who in the most recent films was played by Jason Momoa, a Polynesian actor, rather than a white one. Mary Jane, in the newer "Spiderman" movies, is played by the mixed-race actress, Zendaya.
    Other times, minority characters have had their races changed to become white, such as in the case of Captain Nemo in movies like 20,000 Leagues Under the Sea. When this character was first created he was of Indian descent, but in many of his movies, Captain Nemo is played by white actors. Another example of this occurring is with the character, Mandarin, who appears in Iron Man 3. He was originally an Asian character in the comic books, but, when the movie was released, the role was played by Ben Kingsley, a British actor.
    Changing characters from being of color to white is a bigger issue than changing white characters to people of color (POC). Many people of different cultures and races, if they aren't white, still face daily discrimination simply for where they are from. Changing characters to make them white simply reinforces the discrimination that minorities face for not being white, which then reinforces their insecurities.
    Currently, the most notable (and controversial) character change is that of Ariel in the new, live-action version of The Little Mermaid, coming out in May 2023. In the movie, Ariel is played by Halle Bailey, an African-American actress. While many fans have complained that Disney cannot simply change the race of one of its most famous and classic characters, Ariel, others are quick to defend Disney for the change. The race of the character doesn't matter since it does not affect the plot.
    Depending on the situation, changing the race of characters is not too impactful on the audience. However, when an entire series is based upon the race or culture of a character, it is harmful and demeaning to alter the characteristics. This can especially be detrimental to children who usually believe what they see on television. When those children notice that they are being misrepresented, they may feel as if they are unwanted, simply for being a certain race, continuing the ever-long problem for the quality of life of minorities around the globe.
     We like to believe that we live in a world where discrimination due to skin color is not a prominent issue anymore. However, it is still a concern that cannot be forgotten. The problem is visible everywhere we go, whether at school, work, the grocery store, etc., and there seems to be no escape from it, not even in the entertainment industry.
Leave a Comment
About the Contributor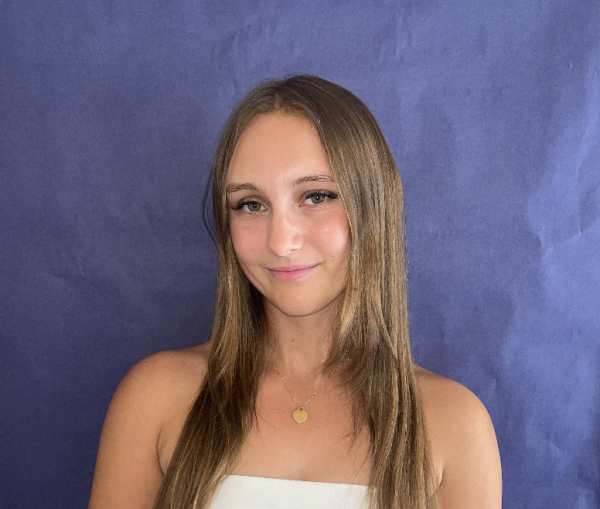 Esther Premazzi, Managing Editor
Esther is a senior at Monte Vista and is currently in her fourth year at The Stampede. She is looking...