I hate booktok.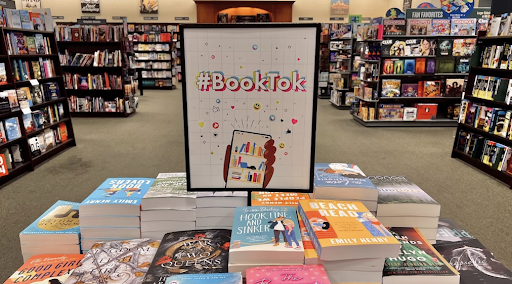 I'm kidding, of course. I adore BookTok in the technical sense. I love, as the Urban Dictionary defines it, "a niche of TikTok where readers… post content relating to books." 
     What I'm not crazy about is my perception of "BookTok" which is a little different from the official meaning of the term. My interpretation of this niche is a bit more particular. 
     BookTok, to me, is a genre: a genre of book recommendations, a genre of readers, and a genre of genres.
     BookTok book recommendations usually fall into one or more of the following categories: mindless brain-fluff, sob stories, and erotica. I'm about to name drop: anything written by Colleen Hoover, but most popularly It Ends With Us, Casey McQuiston's Red White And Royal Blue, Hanya Yanagihara's A Little Life, and Danielle Lori's The Sweetest Oblivion. 
     Now, of course, there are exceptions: Taylor Jenkins Reid's The Seven Husbands of Evelyn Hugo and Madeline Miller's The Song of Achilles are personal favorites. I consider these exceptions primarily because the writing has a certain eloquence and aesthetic to it and both authors do a phenomenal job of utilizing imagery. There's cohesiveness to both novels and overall, they just have a stunning vibe.
     The majority of recommended books on BookTok fall under the YA (young adult) romance genre: a genre that targets mostly females. The YA genre is wide. As is the romance genre. But the BookTok versions of these genres, or the genre of genres I previously mentioned, and those who read them, are what I am criticizing.
     But I'm not here to discuss whether or not BookTok books are good; that is subjective. A book that you may rate 10 stars, I may rate 5. What I'm here to talk about is BookTok's anti-intellectualism. 
     People on BookTok most likely read for entertainment and pleasure, and while I have nothing against that, those same readers slander those who engage with literature critically. They curl up in a comfortable chair with their pumpkin spice latte and their white, knit sweater and immerse themselves in their Colleen Hoover's Verity whilst pointing at the pretentiousness of those who sit at their mahogany desk, desk light on, annotating paraphernalia outBookTok's aversion towards classic and "pretentious" literature seems almost purposeful. 
     Writing is a craft and a skill and people should be allowed to criticize inept and incompetent authors without being labeled as having a superiority complex or deemed pretentious. Caring about the value of literature and the talent of an author is entertainment in and of itself.
Leave a Comment
About the Contributor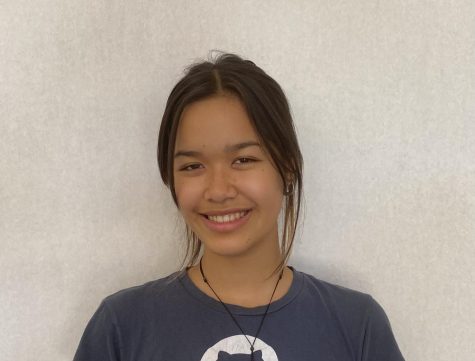 Siena Vu, Art and Photo Director
Siena Vu is a junior at Monte Vista returning for her second year on the Stampede. She is the Art and...