Monte Vista's new clubs are stranger than ever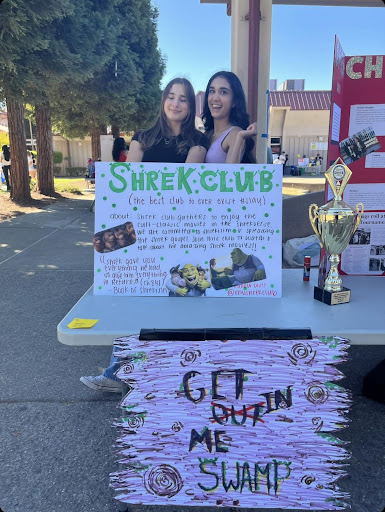 Chess Club, Book Club, French Club: these are the typical groups that come to mind when thinking of high school clubs. But there is nothing typical about the clubs at Monte Vista this year.
During the 2020-2021 school year, there was a notable decrease in the number of clubs after the pandemic forced schools to go online. This led to clubs not having the opportunity to continue their in-person meetings which, for many clubs, was an essential part of their success. When students came back to in-person school last year, there was a significant increase in clubs, and this number has continued to rise this year.
Many club founders and members decide to create or join clubs for a better college application, but students have drifted away from that mindset this year. Although being a member of the Garlic Bread Club or the Shrek Club would likely not benefit a student's college application, students this year are more than willing to join. 
Junior Sammy Kan started the Garlic Bread Club this year because of his genuine love for garlic bread. Kan's club has about 200 members that enjoy garlic bread in the band room once a month. 
"I like garlic bread, and everyone I ask seems to like it too, so I just thought, 'Why not make a club out of it?'" Kan said.
Currently, Kan and the other officers need to buy about 20 loaves of garlic bread from Safeway for their meetings. Because of this, club members are asked to give a two dollar donation at the beginning of every meeting. 
Although the club was originally created just for fun, Kan hopes to expand the meaning behind the club by beginning to help underprivileged communities.
"I'm hoping there is a way we can organize fundraising events for charities through the Garlic Bread Club," Kan said. "We would like to get food to less fortunate people."
Another fun club that formed this year is the Shrek Club. Seniors Sabina Dhindsa and Jaiden Wire created the Shrek Club to give their classmates something fun to do on campus. Their meetings consist of about 150 members who eat snacks while watching movies from the Shrek franchise once a month.
Similar to Kan, Dhindsa and Wire founded the Shrek Club just for fun. They want their classmates to be able to escape from the stress of school and watch their favorite movies during Student Support.
The Garlic Bread Club and Shrek Club are just two examples of the many 'just for fun' clubs that have formed on campus this year. Some others include the Coffee Club, Pokemon Club, and the Ultimate Frisbee Club.
"I think that everyone wants a fun way to enjoy Student Support, and clubs are the best way to surround yourself with people who share a fun interest with you," Dhindsa said.
Leave a Comment
About the Contributor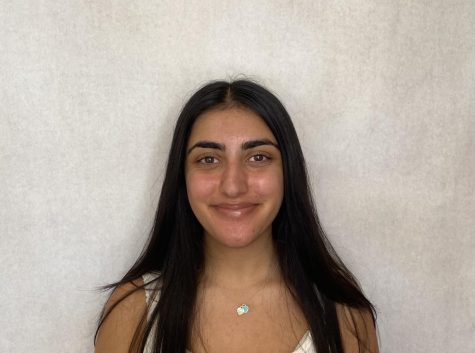 Shreya Bhasin, Social Media Manager
Shreya Bhasin is a senior and starting her fourth year on The Stampede.  Shreya has been Social Media...