Conspiracies gone too far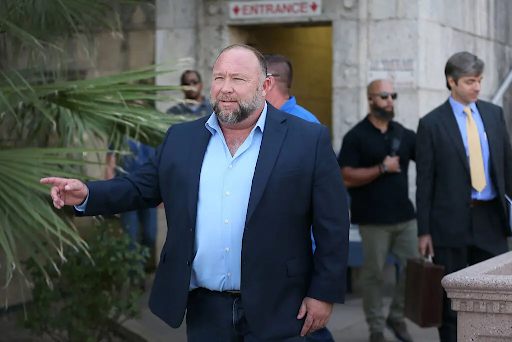 On December 14, 2012, 26 children and staff members at Sandy Hook Elementary School lost their lives at the hand of a school shooter. While the rest of the country mourned the loss of these lives, conspiracy theorist Alex Jones had a different reaction.
     Jones believed the Sandy Hook massacre was "a giant hoax" created by anti-gun advocates.
     These claims were immediately met with extreme criticism from both the media and the victims' families.
     Jones and his company, Free Speech System, promoted this conspiracy theory for many months to come after the tragedy. Free Speech System is Jones' multi-media company that runs his radio show, The Alex Jones Show.
     Through his company Jones continued with his narrative about Sandy Hook for time to come. However, Jones quickly changed his mind about what went down in Sandy Hook.
     "I learned that some of the anomalies were not accurate," said Jones on The Joe Rogan Experience in 2019.
     But irreversible damage to both Jones' career and his reputation had already been done.
     In 2018, Jones faced his first defamation lawsuit as a result of his lies about Sandy Hook; filed by Neil Helisin, father of Sandy Hook victim Jesse Lewis. 
     Helisin's lawsuit created a chain reaction from victims' families. In total eight families and one first responding officer filed three defamation cases against Jones and Free Speech System. 
     The cases, all opened in 2018, continued on until 2022. The plaintiffs believed Jones had not fully disclosed his financial assets in order to pay less for his crime. 
     As reality settled in, Jones attempted to save himself. His company filed for bankruptcy in 2022, a common tactic used to protect oneself from impending financial disaster. But, the verdict was clear to the jury. On October 12, 2022, Jones was ordered to pay 965 million dollars to the families of the victims and the first responder. 
     As Jones had always done, he provided the media with a fiery and angry message.
     "Do they actually think they're getting any money?" Jones said on his radio show.
     While Jones continues to appeal the verdict, many people are relieved the case is over. 
     The daughter of Sandy Hook principal and victim, Dawn Lafferty, said, "I wish that after today, I can just be a daughter grieving my mother and stop worrying about the conspiracy theorists."
Leave a Comment
About the Contributor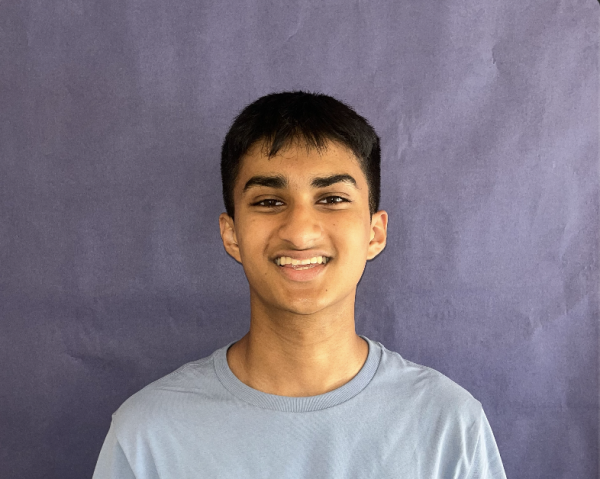 Krish Shetty, Sports Editor
Krish Shetty is a senior at Monte Vista. Krish will spend his second year at The Stampede as the paper's...