New Year, New Start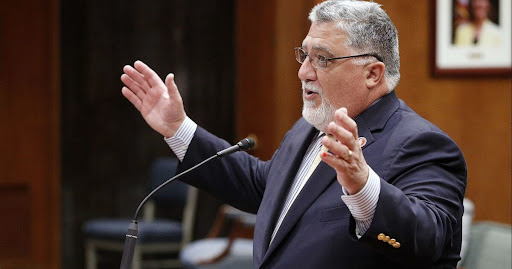 In 2022 California legislators passed a new law requiring public high schools to begin classes at 8:30 a.m. or later. The law, Senate Bill 328, was passed with the intent of improving students' sleep, but students and staff have questioned whether it has actually made any improvements.
     This year's schedule change has allowed students with a seven period schedule to arrive at the same time as students with only six. Rather than having an early morning zero period, like previous years, these students now have a B period which is placed at the end of the day.
     According to Michael Crocetti, a pediatrician from John Hopkins University, the average teen needs 9 to 9 ½ hours of sleep per night. But according to The National Children's Hospital, the average teen only gets about 7 to 7 ¼ hours. 
     Sports, family, social lives, daily tasks, and school can be difficult to manage for teens. Often, students spend most of their day at school and once they return home their time is consumed by homework. Most students' weekends, which are supposed to be dedicated to relaxation and social activity, are spent studying and stressing about school. 
     "Because of tennis, work, and extra curriculars I barely have time for homework," Monte Vista junior Brooke Salamera said. "I end up going to sleep really late." 
     The new start time aimed to relieve some of this pressure and help with lack of sleep. Though the change was made with good intent, many students like Salamera still feel overwhelmed. She feels that school puts serious pressure on students and the start time has not made much of a difference.
     Other students feel that the start time has had its benefits. For those who opted to take a B period at the end of the day, the schedule has allowed them to start later rather than at 7:30.
     "It's better than last year. I had an A period and I was always late to it," junior Angelina Duong said. "Now I'm not late as much and it's better for my sleep schedule."
     Along with Duong, Monte Vista principal, Dr. Ahern also agrees that the later starting time seems to help student's energy levels. And, while it may have been an adjustment at the beginning of the year, it seems as though students are starting to benefit from waking up later.
     "Last year I would walk into classes and students would really be tired, it's hard to get going," Dr. Ahern said. " In the big picture I think everyone is different, but 8:30 appears to be working."                           
     Whether the 8:30 a.m. start time has been beneficial or not, it has been an attempt to improve students' quality of life. Community members are hopeful that this measure will lead to a positive trend of legislators taking steps to improve student's well being and mental health.
Leave a Comment
About the Contributor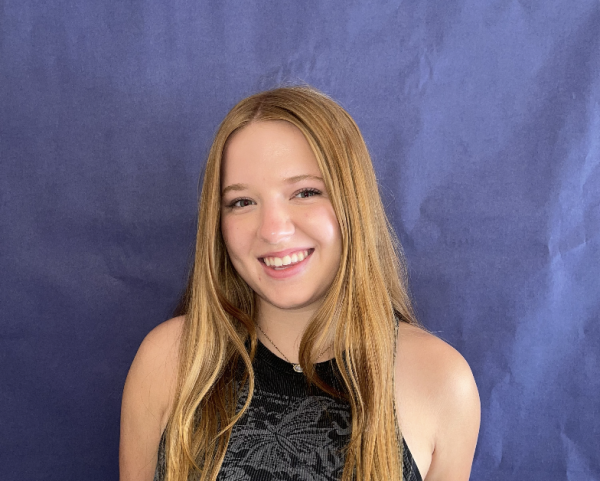 Gracyn Ard, Staff Writer
Gracyn Ard is entering her senior year at Monte Vista and her second year on The Stampede. She is looking...