MV Speech suits up at Dougherty for first wins of season
    Pouring rain and hundreds of competitors didn't seem to phase the Monte Vista Speech and Debate team Sept. 21 as they took on Congress 1– the first official tournament of the year.
    Congress, short for congressional debate, is a style of competition involving a roomful of people, each competing against everyone else. Based on the U.S. Congress, issues in the form of bills and resolutions are discussed and students can decide whether to "pass" the legislation at hand.
    At the mercy of parent judges, each competitor tries to look and act as much like a politician as possible. This mix of acting and debating is a great introduction to the somewhat intimidating speech and debate world.
    Monte Vista was highly successful at this first tournament, taking home 33 awards between JV, modeled on the House of Representatives, and varsity, modeled on the Senate. 15 students ended up placing 3rd or better in house, and will be advancing to the senate division for Congress 2.
    Most notably, sophomore Sarah Joo and senior Justin Tsung took 3rd in their respective senates chamber, while senior and team congress captain Elton Rego snatched 2nd in his. Junior Brian Yu dominated his round, taking 1st place.
    "For a tournament so early on in the year, our team did really well. We were competing with everyone in the East Bay Area and having over a third of our entries place is a huge accomplishment," senior Elton Rego said. "I look forward to the rest of the year and what we as a team can do in the future."
Leave a Comment
About the Contributor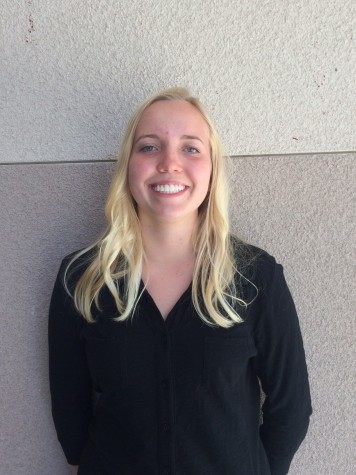 Reilly Olson, Managing Editor
Reilly Olson is a senior at Monte Vista. This is her third year in journalism and second year as an editor....