College counselors: worth the money?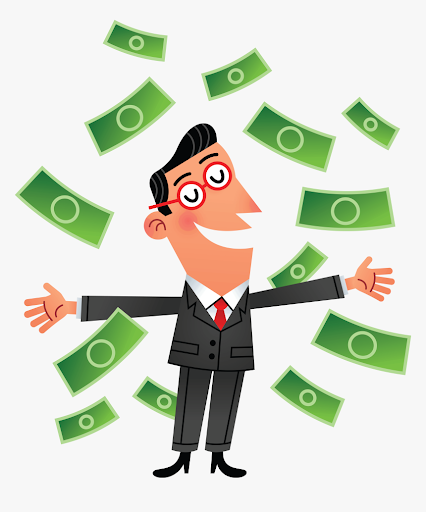 The pressure of going to a top college is very apparent in this day and age, families are willing to go to extreme lengths to ensure a spot for their kids. But not everyone has that ability, does this put a damper on each kid's opportunity to get into their dream school? The cost to hire a private college counselor varies, but can range from $200 to $350 an hour. Additionally, prestigious counselors can charge up to $1.5 million for five years of counseling, and a promise of getting the student into a good college. 
     For wealthy families, the expensive charge is not an issue, they are willing to pay the price to get their students into a good school. These wealthy communities may also put more pressure on students to go to a distinguished college. Whether it be for alumni, social status, future careers, or even just bragging rights, counselors definitely see the additional pressure these specific students are facing to attend a respectable college. One of Monte Vista's eight counselors, Christy Brown, has noticed the pressure students face throughout her meetings with families.
     "I think we have enough resources here to be able to support students. I do think that families who use private counselors perhaps have more pressure and motivation for those students to attend college, and so some of those families might be pursuing that path a little more aggressively than other families," Brown said.
     The average high school usually has counselors available to students to talk about the whole college admissions process starting from freshman year. Monte Vista is lucky enough to have eight counselors to support its students. Students who do not have access to a private college counselor are always able to meet with their school counselor and make use of what resources they do have available to them.
     "I would say that the counselors here [Monte Vista] are underutilized…a lot of times people will sidestep and go forward with hiring a private counselor, but it's not always necessary and it can be really costly," Brown said.
     Private counselors would not necessarily have the same knowledge as school counselors since this data is exclusive to school databases such as Naviance. A student may not get as much one-on-one time to meet with a school counselor, but they would get a more personalized experience when it comes to, for example, the GPA the student would need to get into a certain college compared to another Monte Vista student. In this situation, a private counselor could give you the average GPA needed to get into a college, but it would not be unique to your school. Monte Vista College and Career advisor Sarah Wells agree with this.
     "I have inside knowledge of Monte Vista data from previous years on the number of students who were accepted and their average GPA," Wells said. "So I have knowledge of where our students go because you are essentially competing against other Monte Vista students when you are applying to college."
     The whole college application process is something so intricate, it's almost impossible to not overthink it and get caught up in what others have to say about it. Each person's experience is different and spending thousands of dollars on a private counselor may not be the option suited for everyone. 
     Brown had an interesting take on the matter, "I also think sometimes the information that a private counselor gives can be contradictory to what we are able to maybe provide for students…sometimes it can confuse families a little bit more with what exactly their options are and what they should be doing."
     Wells is a great resource for Monte Vista students who want to start thinking about their college plans but do not want to go the private counselor route. Although Wells has a larger caseload than a private counselor would, she has esoteric knowledge and pivotal information that is helpful to students during the college admissions process.
Leave a Comment
About the Contributors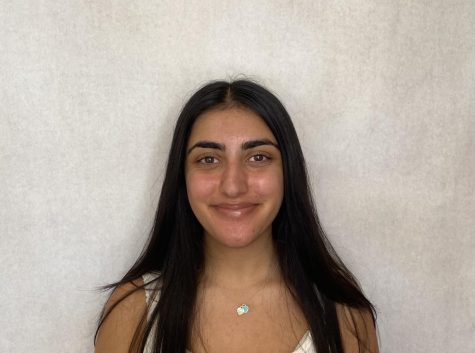 Shreya Bhasin, Social Media Manager
Shreya Bhasin is a senior and starting her fourth year on The Stampede.  Shreya has been Social Media...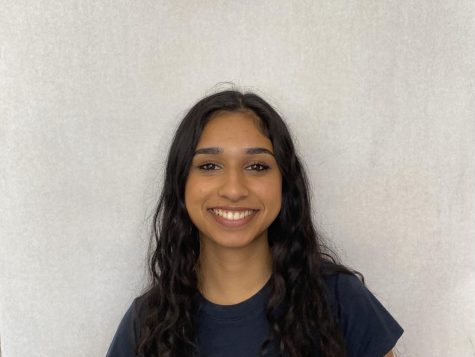 Paviter Randhawa, Social Media Manager
Paviter Randhawa is a senior at Monte Vista, going into her fourth and final year in journalism. This...