The increasing risks of concerts
 As COVID-19 restrictions have loosened, the attendance of students at concerts have increased, causing a rise in COVID-19 cases. 
     While the pandemic has persisted, many people have found themselves tired of being at home and isolated, causing many to put COVID safety at the back of their minds. One of the many ways citizens aren't following the health regulations is attending concerts.
    "I got vaccinated, so I decided it was time to be less strict about the COVID rules and just… live my life," sophomore Megan Ravind said. 
     On April 15, 2021, California declared that concerts could  re-open to the public with a limited capacity. The venues opened at full capacity two months later in June. The mass attendance of concerts, many with minimal safety precautions, can cause numerous health risks. Vaccinated and unvaccinated people led to a surge of COVID cases, with the number increasing  daily due to the Delta variant and the new Omicron variant. 
     According to Rolling Stone, the Fastest Horses Festival, an outdoor concert, in Michigan, resulted in 96 known COVID-19 cases. This statistic doesn't take into account the asymptomatic cases and those that weren't reported to officials. 
     The implications are worse at indoor concerts, where some don't require the usage of a mask, or a vaccination status, such as the Chase Atlantic concert in San Francisco on October 8. 
     "When I went to the Chase Atlantic concert, they checked proof of vaccination and required mask usage, but no one did and it was not enforced at all," Ravind said. 
     Other times where the health risks that could increase from more people going to concerts, is the common cold. Pitbull held a concert on September 26, 2021 in Mountain View, in which many Monte Vista students attended the concert. A few days later, students got sick with a cold. The cold then quickly spread to a large portion of the student body during school and events like homecoming. 
     "After I went to the Pitbull concert, I noticed I was having cold symptoms like a runny nose and cough," sophomore Mariam Shanshal said. "During the concert, everyone was pretty much on top of each other and no one was wearing a mask."
     Though some artists are being reckless when it comes to implementing COVID precautions at their concerts, others are being as safe as possible. For example, Harry Styles postponed his tour twice to ensure that it was held at a time when COVID cases began to drop. Additionally, proof of full vaccination is required to enter, as well as wearing a mask during the duration of the show. 
     It is understandable when people say that they simply want to live their lives without having to worry about the pandemic. It is possible to live your life to the fullest, however, while still being mindful of the pandemic and the safety of others. 
     The normal lives that everyone so desperately wants to return to, may never be achieved due to those who go to non-COVID cautious events, such as concerts, leading them to not take the necessary precautions to ensure everyone's safety. 
Leave a Comment
About the Contributor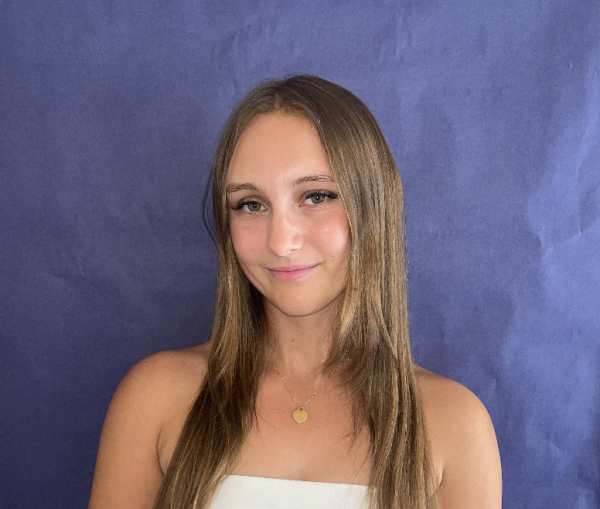 Esther Premazzi, Managing Editor
Esther is a senior at Monte Vista and is currently in her fourth year at The Stampede. She is looking...