Monte Vista: Just Another Superspreader?
With no requirement of masks at crowded school events, Monte Vista High School does a poor job at managing the spread of COVID-19. 
     Since the start of the 2021-2022 school year, wearing a mask has not been required on campus outdoors. At first, this may not have seemed like a major health risk, but with the addition of rallies, football games, other school events, and the new Delta variant, going maskless is a huge danger to students. 
     The belief that COVID cannot be spread outdoors is far from the truth. Although the virus is less likely to be spread while outside, it's still transmissible, especially in a crowded area where many are not vaccinated.
     To exacerbate the issue, many teachers go into big crowds without a mask. Teachers are meant to be reflections of the school's standards and when they divert from these standards, the repercussions can be harmful. 
     "It is completely unacceptable; it is surprising that these teachers are even still working here," Monte Vista AP World History teacher Alisson Perusso said. "Not only are they putting others and themselves at risk, but they are setting a horrible example for students."
     Along with that, knowing who is and is not vaccinated can help when it comes to contact tracing and sending students home while being exposed to the virus. The school should make the decision of only sending those who aren't vaccinated and have been exposed to COVID home. Though contact tracing works, the Monte Vista staff does not typically consider everyone who may have come into contact with COVID from a certain student who tested positive. 
     We must also encourage people to wear their masks, get vaccinated, and be safe for those who live with immuno-compromised people or who are  immuno-compromised.     
     "I definitely think that schools should be making sure everyone is wearing their masks and getting sent home when feeling sick," sophomore Avneet Kaur said. "My family could easily get sick, and not many people take safe precautions for COVID."
     Those who are unvaccinated and unmasked are not only risking their own health, but the health of others, as well as increasing the danger of spreading or receiving COVID-19.  
Leave a Comment
About the Contributor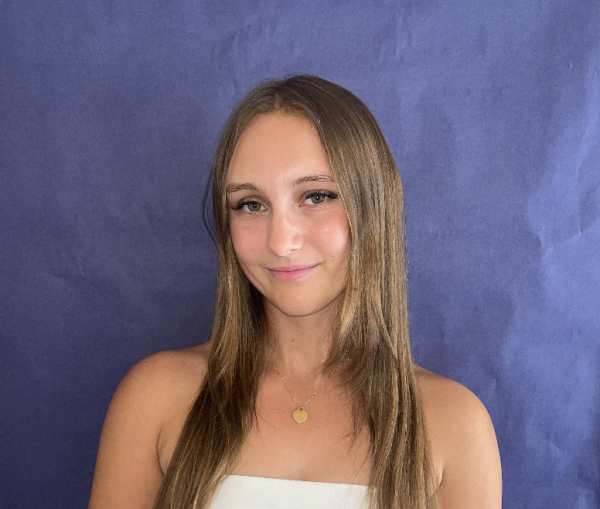 Esther Premazzi, Managing Editor
Esther is a senior at Monte Vista and is currently in her fourth year at The Stampede. She is looking...