The state of school events during a pandemic
As the COVID-19 pandemic rages on and students return to in-person learning, schools have taken precautionary measures in order to protect students and their families from the spread of the novel coronavirus during school events.
Successful vaccination efforts have allowed students to return to school with the necessary safety precautions. These precautions include the use of masks indoors and assigned seating to track exposures within the classrooms.
Now that almost all students have returned, school events have resumed. As more and more students participate in school events, some have expressed concerns about the types of safety precautions that will be used to keep students and staff safe.
"Masks are a mandatory thing unless you're outside…" Naafay Chughtai said, a sophomore leadership student. "We [the leadership team] also think about social distance to some extent…we try to make sure not too many people are going to be packed in the same place."
However, even with the supposed use of preventative meausres, many students at Monte Vista have still been infected. This has lead to some concerns about how COVID cases will be traced if there is an encounter with COVID-19 among large crowds, especially during large events.
"They are tracking COVID cases and which students get them." sophomore treasurer Julianne Stark said, "They are doing a good job monitoring students that have [COVID] and noticing those kids around them so they can stay safe."
Even with COVID-19 precautions during events, many of them look not much different than what was done before COVID-19. The biggest change that has been noticed is the use of masks. Although it is not a big change, it still helps limit the transmission greatly.
"There are some impacts we've already seen [such as] wearing masks and less people being allowed to events." Chughtai said. "But otherwise we're trying to get back to normal."
For freshmen and sophomores, this year's school activites are their first experiences with school events.
"I definitely think [this year] being my first Homecoming as a sophomore made it more exciting because I didn't have [a Homecoming] as a freshman." Stark said.
Nonetheless, many students have expressed negative opinions about this year's Homecoming.
"The music could have been different. It might've brought more people into dance instead of sitting around." Stark said. "Other than that I think Homecoming was good because people got to see their friends they might not see all of the time."
It also seems that some aspects of remote events like online games are being left behind. After being away for the 2020-2021 school year, students are returning to some form of normalcy with the help of school events. However if it is needed, online games could be an option for bringing students together.
Now that I think people are able to be together, I think it's a better idea to leave those [online games] behind and all responsibly get together and do our parts to stay safe." Chughtai said. "If we see that these [in person] events are not working out, we could [revert to online activities] but we really don't want to."
With the return of both students and events, life for all students and staff have been becoming more "normal."
Leave a Comment
About the Writers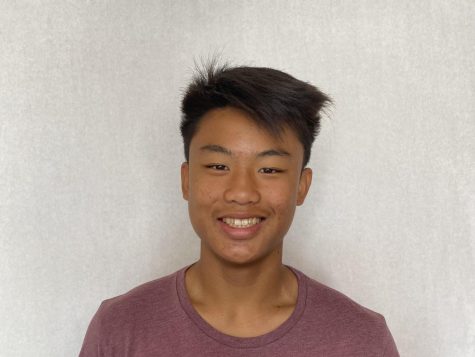 Joshua Balagot, Staff Writer
Joshua Balagot is a junior at Monte Vista. This will be his second year on The Stampede and will continue...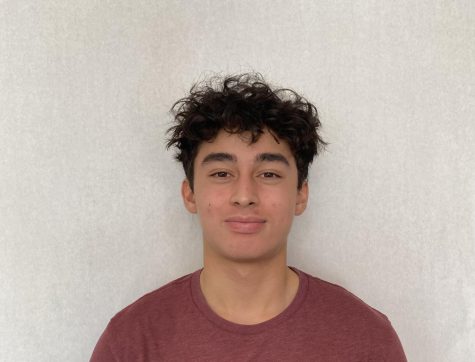 Connor Clark, Staff Writer
Connor Clark is starting his second year on The Stampede and is a junior at Monte Vista. Connor is a...