Lu at those big a** cookies
     While most of us are busy reviewing Crumbl cookies, Monte Vista senior Jacob Mangahas-Lu is fixated on building his cookie empire. 
     With the initial motive to raise money for his car, Mangahas-Lu started Lu's Cookieez in March of 2021. However, in the months that followed, Lu's began to grow larger than initially anticipated. With an average of five to eight orders per week and three to six  hours of baking to get done, Mangahas-Lu now has to find the equilibrium between baking and school. 
     "I balance my business with school and all my other activities in my personal life by dedicating one day to bake and drop off cookies to people, Saturday." Mangahas-Lu said. "It gets hard sometimes with a lot of orders, taking up more than just Saturday of my week with having to make dozens and dozens of cookies, but I personally love it, it keeps me busy and active."  
     At your typical bakery, you might find classic cookie flavors such as chocolate chip or sugar cookies. For Mangahas-Lu, this normally dull aspect of the business is one he uses to show off his creative side. Most people wouldn't expect matcha, bacon, and ube to all be used as ingredients in cookies but if you're looking for unique flavors and individually crafted desserts, all baked by one student in his home kitchen, Mangahas-Lu has got you covered. 
     Milk tea mochi, butterscotch marshmallow, coffee, white chocolate, and maple bacon are all examples of the variety of flavors available at Lu's. This multitude of unique flavors is what attracts his customers and fans. 
     "My favorite thing about Lu's cookies is that he is not afraid to step out of the box, and try new flavors… He always tries to deliver and cater to his audience's wants and needs" Monte Vista senior Aiden Leslie said. 
     To Mangahas-Lu, business is more than just milk, flour, and eggs. Lu's business was founded and operated around community and the core values of equality. With his baking skills, he hopes to deliver delicious handcrafted cookies to everyone's doorstep to enjoy.
     "I think what separates Lu's cookies from other cookie businesses is the originality and the intimacy," Leslie said. "A lot of businesses or companies who sell cookies lack the intimacy and connection with their customers that Lu's cookies provides".
     As far as structure goes, Lu's has eight normal flavors available every day of the week. On top of this, Lu's provides both a weekly special as well as a monthly special. To support our local baker, you can order from @lucookieez on Instagram and fill out the google form in his bio .
     At the rate he's going, Mangahas-Lu will be able to show off his newly modified car and provide a sweet side at Cars and Coffees far and wide.  
     "I plan to keep going with my business and hopefully, eventually get big enough to have my own shop, Lu's Cookieez!" Mangahas-Lu said.
Leave a Comment
About the Contributors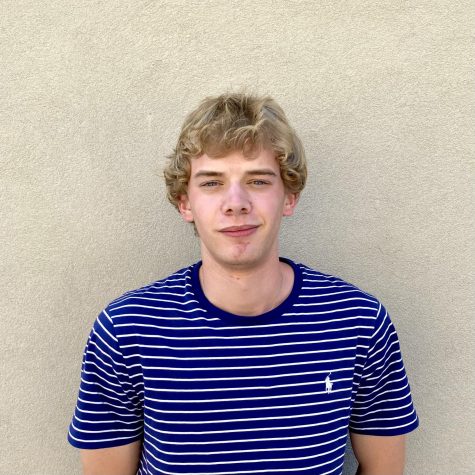 Brooklyn Weber, Sports Editor


Brooklyn Weber is Senior at Monte Vista, returning for his third year in Journalism. In addition,...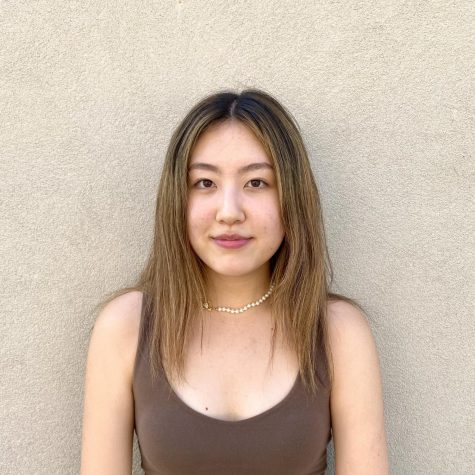 Emily Ma, Business Manager





Emily Ma is a senior at Monte Vista and the business manager for The Stampede. This year is...