Students in the Key of C-19
The COVID-19 quarantine in California has lasted for approximately ten months now, removing all fully in-person opportunities for the time being. While this reduces the chances of the virus spreading, it has proven detrimental for Monte Vista music students who rely on large ensembles and face-to-face sessions to learn.
     One critical concern Monte Vista's student musicians have is the lack of in-person rehearsals. Without face-to-face interaction, it's much harder for students to be corrected when they make mistakes since sound doesn't travel as well through most video-call meeting apps as it does in real life. Because of this, in-class rehearsals are no longer a reliable way to practice.
     "It's kind of hard to pick up details," junior Lillian Hiraoka said. "With the weird audio format, it all gets distorted."
     Egbeni elaborates: "In a regular rehearsal, the conductor can hear issues in tempo, pitch, etcetera, and hone in on those specific sections. There's a myriad of tiny but important things that can be tweaked in physical rehearsal; you don't really have those options online."
     Alexandra Hoshino, a junior who plays flute in Monte Vista's band class, also found herself falling out of the musical groove she had while in class physically.
     "When we used to go to school in-person, we usually focused only on the musical aspect because we were always preparing for concerts, but now we don't have them [concerts]," Hoshino said.
     Additionally, the reliance that orchestras and bands have on teamwork and interaction among peers has been negatively impacted by online learning. The restrictions on in-person gatherings have had damaging effects on the coordination between student musicians, taking away the team dynamic of music classes.
      "There's little things that I would pick up on in rehearsal when interacting with other players that would help me better understand and execute things," orchestra student Sophia Schaffer said.
     The greatest struggle for some student musicians nowadays is staying motivated and dedicated to music. The lack of in-person interaction along with large workloads causes students to feel burnt out and unmotivated.
     "I think we're all kind of lazy," Alexandra Hoshino said. "We might just turn off our cameras and not do anything. It's not like [Mr. Cloyde] can hear us, unless he specifically calls on one of us to play."
     One part of Monte Vista's music program that has been hit especially hard is the award-winning marching band. Unlike the music classes, marching band has the students move around as they learn their steps and music. So in addition to not playing together, marching band members are unable to learn their formations and transitions.
     Elizabeth Hoshino, another junior and a would-be member of Monte Vista's marching band, was told that there was a very slim chance they would be able to do anything.
     "Maybe, if things clear up over the summer and we have band camp again, [Mr. Cloyd] might call up individual sections to teach them the marching," Elizabeth Hoshino said. "But he said that it's a 'maybe,' if things go back to normal."
     Despite these obstacles, some student musicians see that the quarantine may not be entirely harmful since the solitude creates a space for students to really think about their music and the knowledge behind it.
     "It's hard to stay motivated when your days are all the same and blurring together," Egbeni said. "But being able to push through that and see the light at the end of the tunnel is what forms resilient musicians, and resilient humans in general."
Leave a Comment
About the Contributors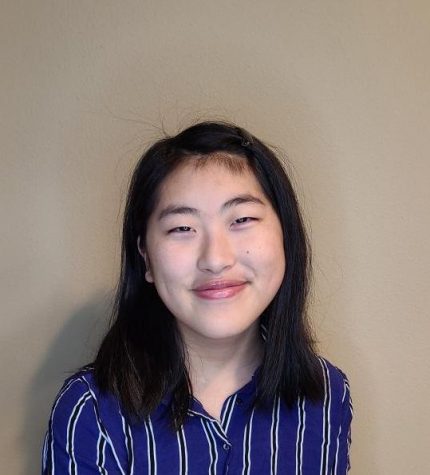 Claire Sohn, Staff Writer
Claire Sohn is a junior at Monte Vista High School. She is currently a Staff Writer in her first year...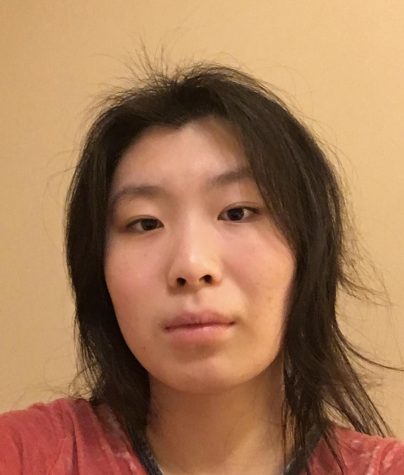 Olivia Wang, Staff Writer
Olivia Wang is a freshman at Monte Vista, This is her first year on the Stampede as a Staff Writer. She...