TikTok: A musician's best friend
TikTok, a trending social media platform with over one billion users worldwide and a growing audience, is a career saver for musicians. The app has drastically influenced the music industry and mainstream music. Music is promoted through dance and lip-syncing trends as well as viral hashtags that allow users to be creative with the sound. TikTok also serves as the primary media platform for teens and younger audiences.
Currently sitting at the top of the Billboard Hot 100 is Olivia Rodrigo's hit single "Drivers License." Before finding success in the mainstream, "Drivers License" exploded on TikTok, and the hashtag #DriversLicense is close to reaching three billion views. 
Katelyn Huie, aka Planetz, a regular TikTok user as well as a musician at Monte Vista, attributes much of the song's popularity to TikTok.
"It was my entire TikTok feed for the first week that it came out," Huie said. "A lot of people started streaming and making remixes to it, as well as mixing songs and then it just blew up from there."
"Drivers License" also became the center of a variety of trends.
"I saw a mashup of 'Drivers License' with some Harry Styles song," Huie said. "There was also a trend where people drove by their exes' houses and screamed the song, which was a little bit bizarre."
Although 2020 was a tough year for almost everyone, it was a blessing in disguise for artists trying to get their songs out there. "Blinding Lights" by The Weeknd became the number one most streamed song of 2020, coming close to two billion streams on Spotify. Although it was released in 2019, the song blew up on TikTok during early lockdown stages.  From late 2019 through 2020, Lewis Capaldi's emotional soul music also found its place on TikTok. His sleeper-hit single "Someone You Loved" is currently sitting above 1.7 billion streams on Spotify, and much of its popularity can be credited to TikTok as well. 
"'Blinding Lights is very upbeat and fun to make TikTok dances with," Huie said. "Some of the other ones have more emotional connections which people find appealing."
Among a list of other songs that found unparalleled success in 2020 due to TikTok were Roddy Ricch's "The Box," Doja Cat's "Say so," Powfu's "Death Bed," and Dua Lipa's "Don't Start Now." 
Curtis Waters, a young artist in college, spent the quarantine working on making hit music. He subsequently released his single "Stunnin", which exploded on TikTok. His song became the center around the trend of fashion and creative outfits. The song allowed him to sign with BMG records.
TikTok has also caused old songs and remixes to resurface once again. A remix to Frankie Valli's 1967 single "Can't take my eyes off you" became a viral sound on TikTok. Mariah Carey's 1994 release of "All I Want for Christmas Is You" reached the top spot on the Billboard Hot 100 during the holiday season in both 2019 and 2020.
From dance trends to screaming songs at your exes' houses, TikTok has always found its way in influencing the music industry and promoting songs through its unique appeals to young audiences. As aspiring musicians continue to increase in number, TikTok will become the home for new music.
View Comments(1)
About the Contributors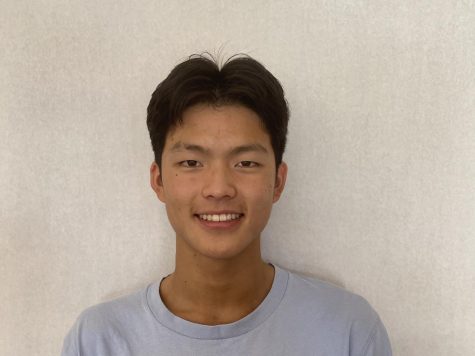 Edi Zhang, Editor-in-Chief
Edi Zhang is a senior and will spend his fourth year on The Stampede as the Editor-in-Chief. He is honored...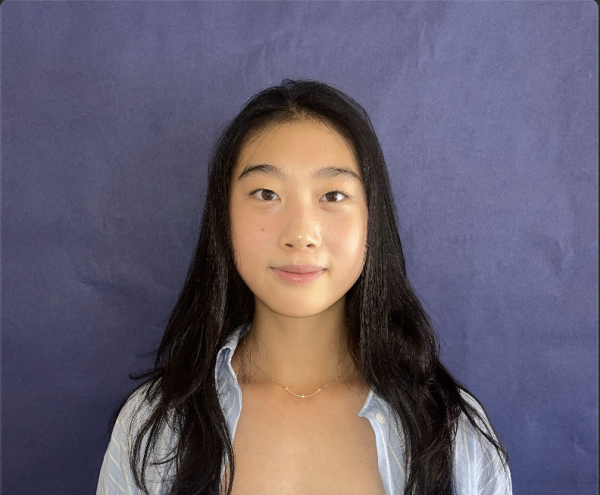 Alicia Kim, Business Manager & OpEd Editor
Alicia Kim is a senior in her fourth year as a journalist for The Stampede. In her spare time, she enjoys...