Beading Cancer
Beading Cancer is a company started by Monte Vista Senior, Kirin Yadav, and involves two other Monte Vista Seniors, Caeli Baker (director of photography), and Akemi 
Anderson (jewelry maker). Th
is company sells jewelry, and donates a portion of their sales to Pediatric Cancer research. Yadav is a cancer survivor herself, and she made this company to try and relate to other people who have had cancer, but may not have a community 
to relate to. "I thought a small thing I could do is donate to places like The National Pediatrics Cancer Society," said Yadev.
Yadav wanted to help in any way she could, so she decided to sell handmade jewelry. She felt that this was a craft she was interested in, and it would give her access to a platform where she could share her story, and help a good cause. She said, "I love interacting with people that buy things, it is nice to drop something off and have a conversation with the person you are giving it to." 
Their whole team feels that they want to help in any way they can, which is why they donate 80% of their funds to The National Pediatric Cancer Society. Yadav loves being able to make a difference and donate what she can. "The best thing is donating so much of the profit to a worthy cause," said Yadav. When Yadav started this company, her goal was to donate $500, but Beading Cancer has already donated over $500 to this cause. Now that Yadav has met her goal, she is ready to work on other things, such as improving their Etsy where they sell the jewelry, and finding ways to improve their business. 
The Company's staff also shared how they enjoy being able to be creative and express themselves while in quarantine. As the photographer, Baker gets to take pictures that they post on Instagram. This is how people see the jewelry they would like to buy. Baker said, "For me, taking pictures of the new collections, brings in a creative element, which is the biggest part of my end of the work." Yadav added, "I love dropping new items on Instagram, and seeing people's reactions!" Anderson also is able to express her creative side, she designs and makes jewel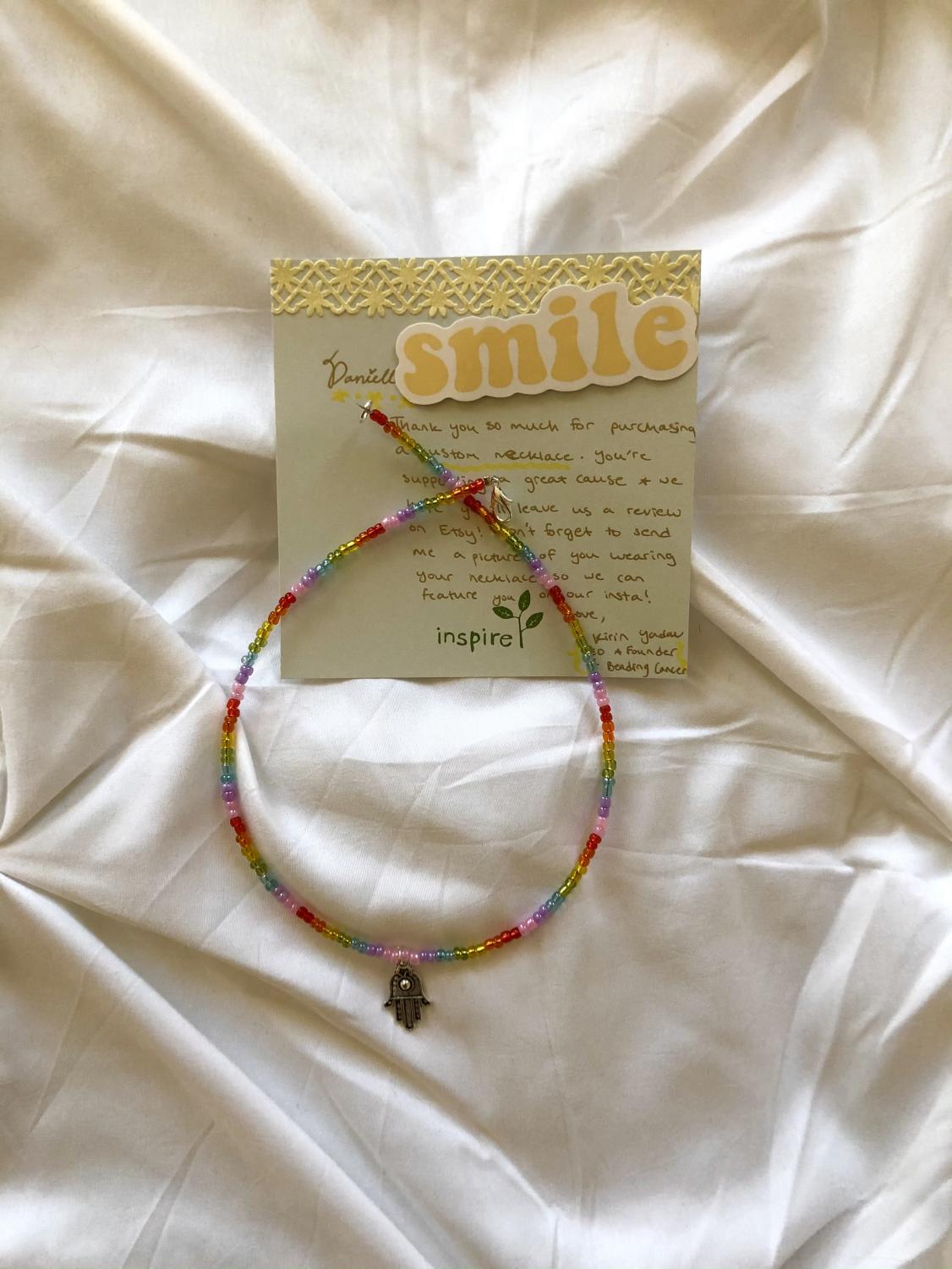 ry that the company sells. "I love being able to create versatile art, while being able to donate to a good cause," said Anderson.
Beading Cancer was created to be a community of people who may relate to Yadav, or just who want to support a good cause, while getting handmade jewelry. Yadav, Baker, and Anderson have donated over $500, and they are just getting started! 
View Comments(1)
About the Contributor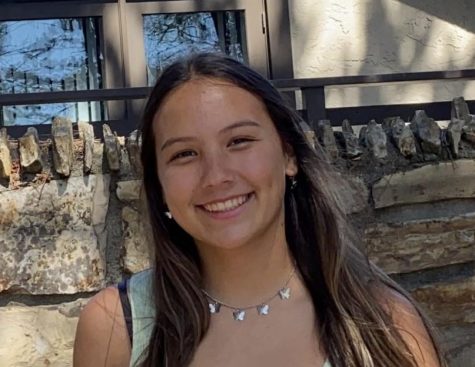 Sachiko Anderson, Staff Writer
Sachiko Anderson is beginning her sophomore year of high school, this is her first year in journalism...