Musicians adapt to the pandemic 
Even in the midst of a pandemic, music finds its way to shine through and provide most of us with musical entertainment while many are quarantined in their houses. 
The virus has taken a lot from everyone, and many industries are trying to figure out ways to keep production going while remaining distant. Many popular artists have had their concerts and tours cancelled to avoid big crowds. 
"I think it's cool that some bigger artists are able to do a distanced live performance," junior Madison Chamberlain said. "Seeing them perform is a good reminder that there's still some form of continuity and normalcy in music."
Although there is much disappointment among the many excited fans awaiting to go to their favorite singers' concerts, artists are trying their best to meet their fans virtually. The goal is to try to make it seem to adoring audiences that everything is back to normal, so artists have also  adapted to the pandemic by recognizing the pain the pandemic has caused and appreciating everyone that has been affected, and the power of music always helps.
"I love the emergence of new albums and content created through this pandemic, like how Taylor Swift wrote her whole album "Folklore'' and released it in July, " Chamberlain said. "It's so impressive to hear these beautiful works of art convey the creativity and emotions that have been discovered during this uncertain time."
Alicia Keys also released a new song called "Good Job" in which she thanks all the nurses and front line workers for the work they have done during the pandemic.
The love and passion you get from music is really something that can brighten one's day. It creates a sense of unity and gives love during these uncertain times, which is why we are seeing lots of creative artists show their empathy and sympathy for those that are on the front lines, using music. 
Leave a Comment
About the Writer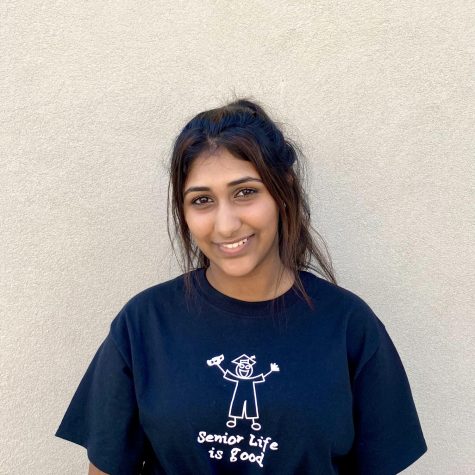 Anjana Dasam, Managing Editor


Anjana Dasam is a senior at Monte Vista and is excited to take on her fourth and final year on the...