Australian wildfires impacts thousands worldwide
 The Australian wildfire that started in September 2019 has destroyed thousands of acres, impacted millions worldwide, and been the topic of many natives' and celebrities' conservation efforts.
     Multiple celebrities and influencers have taken to social media to help fight the devastating catastrophe. Elton John, Kylie Jenner, and Chris Hemsworth are just a few of many well-known individuals who are donating and promoting the preservation of Australia's bushlands. 
     "Over half a billion animals have been killed in Australia," Kylie Jenner said in an Instagram story. "This breaks my heart."
     Many social media posts also have been shared to donate toward the cause.
     More than 100 American firefighters have traveled to Australia to help out. 
     A video was posted by someone at the airport that showed U.S firefighters being greeted with applause when they arrived to help fight the fires.
     "When I first saw the video I thought it was very kind of how the people at the airport applauded them and it showed how much it meant for the people living in Australia," sophomore Helena Sun said.
     The Australian wildfire has caused millions of animals to die. This devastating bushfire that started in September 2019 has not only impacted the communities in Australia but has also caused many wild animals to lose their homes.
     The huge wildfire has destroyed the habitats of many native animals like kangaroos and koalas. This has put many animals native to Australia on endangered species watch lists and brought significant media attention to the species affected.
      "Some 34 species and subspecies of native mammals have become extinct in Australia over the last 200 years," Professor Chris Dickman wrote in a University of Sydney article, "the highest rate of loss for any region in the world."
     These animals that lost their homes to the fire will also have to deal with water and food shortages.
     This resulted in attention from animal lovers all over the world. Many foundations have been set up for donations to help the threatened animals. People are also volunteering to help.
     On February 4th, heavy rainfall in Australia benefited the firefighters a lot by extinguishing more than 30 fires. 
     "The rains have helped to extinguish over 30 fires since Friday, describing it as the "most positive news we've had in some time." Some of these blazes have been burning for months," said in a CNN article on Australia's.     
Leave a Comment
About the Writer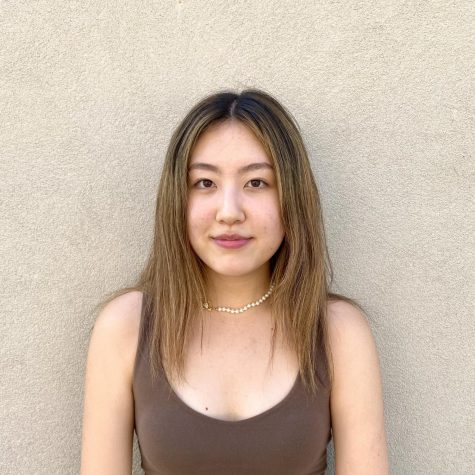 Emily Ma, Business Manager





Emily Ma is a senior at Monte Vista and the business manager for The Stampede. This year is...