Ben Curry drowning case settled with SRVUSD
The parents of the deceased San Ramon Valley High School (SRVHS) student, Ben Curry, have settled their ongoing lawsuit against the San Ramon Valley Unified School District (SRVUSD) for $8 million.
     Ben Curry was a freshman at SRVHS when he drowned in the school's pool two years ago during the swim unit in physical education. Ben's parents, Karen and Thomas Curry filed a lawsuit through Contra Costa County Superior Court against SRVUSD after evidence came out that the teacher on watch, Aaron Becker, failed to properly supervise a class of 57 students. Original reports had falsely claimed that Ben had drowned in an act of self-harm.
     "Plaintiffs believe that the [San Ramon Valley Unified School District] and its employees owed a duty of care to Benjamin Curry to supervise, protect, assist and control the safety of Benjamin, and they failed to do so," said Aaron Schwartz, the lawyer representing the Curry family.
     In a video now sealed from the public, Becker appears to be on his cell phone for approximately four minutes. He claims that he was timing students on a stopwatch. Ben slipped under the surface of the pool seconds after Becker's phone was put away without either his classmates or teacher noticing. 
     There has not been any news as to whether SRVUSD is going to change their policies as a result of this tragedy, and Becker is continuing work at SRVHS as both a PE teacher and head coach of varsity football.
     Some parents in the Danville community have expressed their concerns regarding the district's response to the drowning. Tracy Davis, the mother of one of Ben's PE classmates, spoke most notably about it at the SRVUSD board meeting on Feb. 11.
     "There were [57] kids in that pool," Davis said, in addressing the school board. "This school [board] continues to talk about class size reduction….You continue to ask for our partial tax money. You need to use that money for class size reduction…. There are children and parents whose lives are at stake, and you need to take responsibility."
     As a result of this settlement, however, SRVUSD is no longer being held liable for the drowning of Ben Curry. Danville police did not administer criminal charges against Becker as there were no signs of foul play or criminal neglect.
     The court case was originally set to be held on Feb. 18 of this year, but Schwartz believed that bringing the lawsuit into a legal court session would force Ben's parents into reliving the pain of losing their son.
     The community surrounding SRVHS has paid homage and respect to Ben Curry following his passing, with an on-campus vigil and a nearby church memorial service. News of a service to be held this year has not reached the community thus far.
Leave a Comment
About the Writers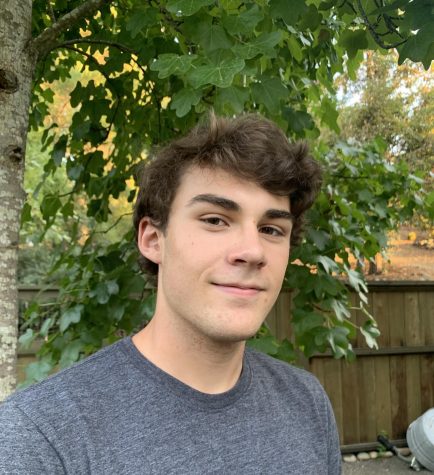 Mason Hanshaw, Editor-in-Chief
Mason Hanshaw is a senior at Monte Vista and is the Editor-in-Chief for the 2020-21 school year. Mason...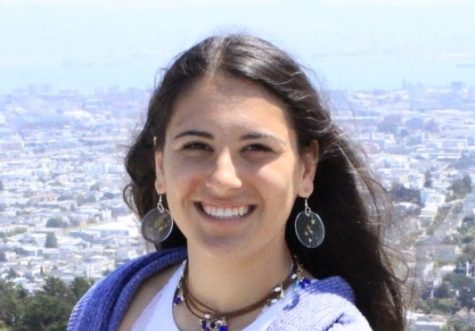 Seta Salkhi, Managing Editor
Seta Salkhi is a senior in her third year of the journalism program. As this year's managing editor,...