"The Queen has retired"
   Influential rapper Nicki Minaj announced she will be retiring from her fifteen year long music career to start her family. 
     Mostly known for her crazy alter egos including Barbie Balla and Roman Zolanski, her wild wigs and outfits, and intense raps, Minaj has established herself as a prominent rapper in the music industry. 
     The 36 year old musician announced via Twitter on September 5, 2019 her plans for the future.
     "I've decided to retire & have my family. I know you guys are happy now," Minaj said. "To my fans, keep reppin me, do it til da death of me."
     Throughout her long career Minaj has received six American Music Awards, four MTV Music Video Awards, and ten Grammy nominations. In addition she has sold over 20 million singles as a lead artist, 60 million as a featured artist, and over five million albums worldwide. 
     Minaj is not just only one of the world's best selling music artists she is also an actress and a model. She has appeared in movies like "Ice Age: Continential Drift", "The Other Woman", and even appeared as a judge on American Idol season twelve. 
     What she is most known for though is her incredible flow when it comes to music. Some of her most famous songs include "Superbass", "Starships", and "Bang Bang". She has worked with artist including Ariana Grande, David Guetta, Rihanna, and many more renowned artists. 
     The family that Minaj is referring to in her tweet is with her long time boyfriend and now fiance, Kenneth Perry. Minaj and Perry started dating in November 2018. 
     "I would bet it isn't a retirement for her but maybe a change in careers, it would be funny to see her as an actress or something different," Jodi McFarland said. "She's like Andrew Luck. Someone who retired to spend more time with his family which is what he is doing. I think it is funny. She's going to have a new start." 
   Things took an unexpected turn when Minaj's now famous tweet was deleted later that day and replaced.
     "I'm still right here. Still madly in love with you guys & you know that. In hindsight, this should've been a Queen Radio discussion & it will be. I promise u guys will be happy," Minaj said. "No guests, just us talking about everything. The tweet was abrupt & insensitive, I apologize babe."
     Ironically fans are now questioning if she really is retiring from music. In July 2019 she revealed on The Tonight Show starring Jimmy Fallon that there would be a new album coming out. 
  "It's kind of a smart move from her," senior, Emilio Arechaederra said. "I don't really care if she retires as long as she still is putting out new music."
About the Writers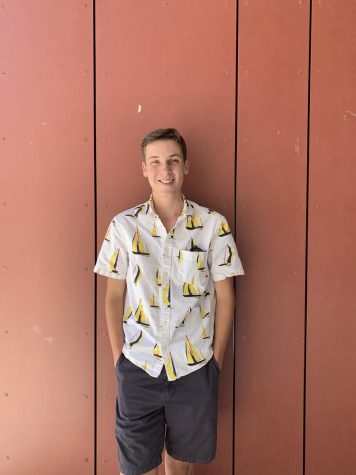 Cameron Roth, Asst. Website Designer
Cameron Roth is a senior at Monte Vista and is so excited to be part of the journalism team. This will be his first year writing for the newspaper and...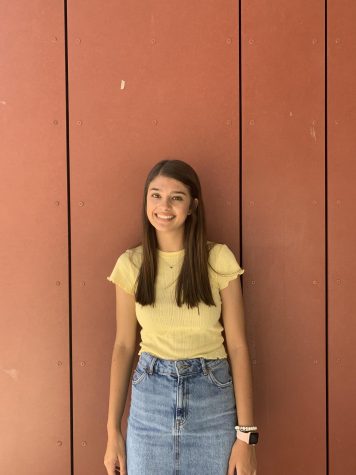 Gabby Ceccarelli, Social Media Manager
Gabby Ceccarelli is a senior at Monte Vista High School and is excited to be a member of The Stampede. In her spare time, Gabby enjoys binge-watching old...