Move aside Lady Gaga, a "Planetz" was born
Hang on for a minute...we're trying to find some more stories you might like.
With the release of two original singles, a singer at Monte Vista is reaching for the stars.
In early January, Monte Vista sophomore Katelyn Huie dropped her first single titled "Rubix Cube" on Spotify, Apple Music, and YouTube Music. As her artist name "Planetz", Huie has close to 120 monthly listeners, as well as 32 followers on Spotify.
"I started to listen to a lot of artists that were self-made," Huie said. "I like expressing my feelings via music."
Huie's second single "Pretty Boys Like Flowers" was released in early 2019. According to Huie's Spotify account, combined both songs have been played around 700 times.
Sophomore Annaleah Goldstone is a good friend of Huie's and believes Huie is talented and has a unique voice.
"She has a rustic feel to her songs," Goldstone said. "I like her voice and the type of vibes it gives you."
Huie began singing and playing instruments in July 2017 and already plays three instruments.
"The guitar has been fun, but challenging to learn," Huie said. "It's taken a little less than a year [to learn]. The ukulele took around eight months to fully grasp, but the process has been pretty smooth and quite fun."
Freshman Maddy Chamberlain is also an enthusiast and supporter of Huie's music.
"I love listening to her music, and I like advertising it so other people will listen and fall in love with her songs too," Chamberlain said. "The more mainstream artists have meanings to their songs that only scratch the surface. I love how Katelyn's music is powerful, and super relatable."
Along with producing music on Spotify and other platforms, Huie auditioned for The Voice on Feb. 24 in San Francisco.
"I'm pretty nervous, to be honest," Huie said. "I've done auditions before, but I always get the jitters. I felt a lot more confident than I did last year for auditions though."
Huie's family encourage her to pursue and produce music.
"My family is really supportive," Huie said. "I'm so thankful for having them push me to better myself."
Huie is currently working on an album that will include about eight songs. In addition to the album, Huie has another single she is working on.
"It revolves around the ideas of dreams, nostalgia, and longing for a time that never existed for me," Huie said. "I'm hoping it'll be out by the end of summer."
She also hopes to have an album produced by next year and perform in front of a live audience.
"I really want to play my own show," Huie said."I would absolutely adore to go on a tour, or open for someone."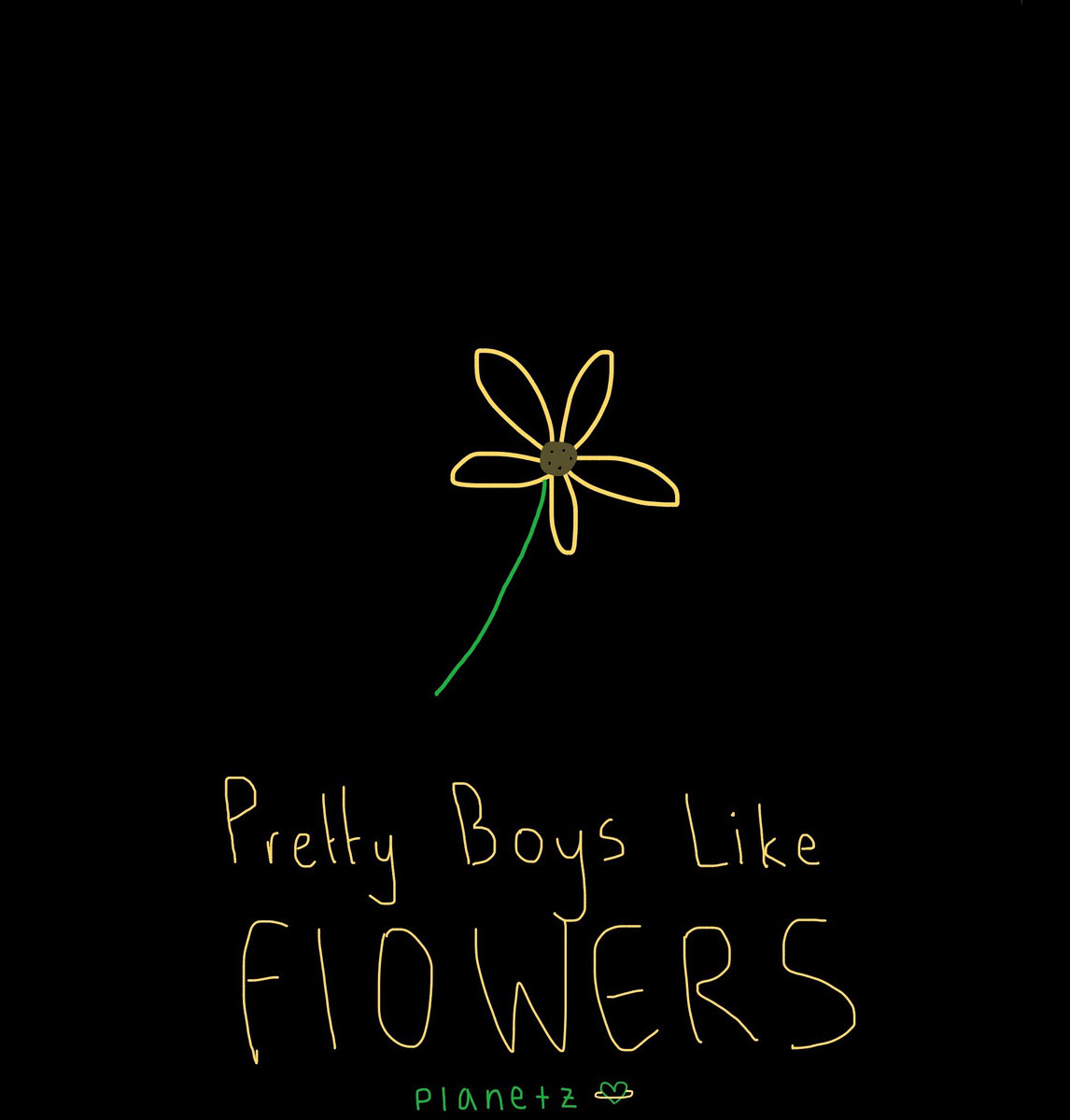 About the Contributors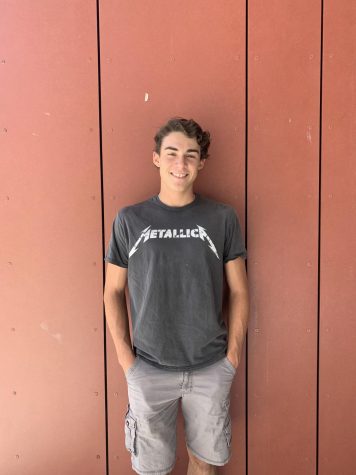 Mason Hanshaw, Feature Editor
Mason Hanshaw is a junior and has been apart of The Stampede since his sophomore year. Mason enjoys playing baseball, and has played for MVHS for the past...